Our Planned Expenditure in 2021
Our emergency responses to both the pandemic and the Beirut explosions in 2020 put significant demands on our unrestricted funds and financial reserves. In this difficult context we still managed to increase our income - and have worked hard to increase year-on-year expenditure on our programmes.  
Our total planned income in 2021 is €51 million - more than a quarter of which will come from private donors, companies and lotteries. This figure represents a year-on-year increase of about five per cent - attributable in part to expected record levels of structural funding from institutional donors.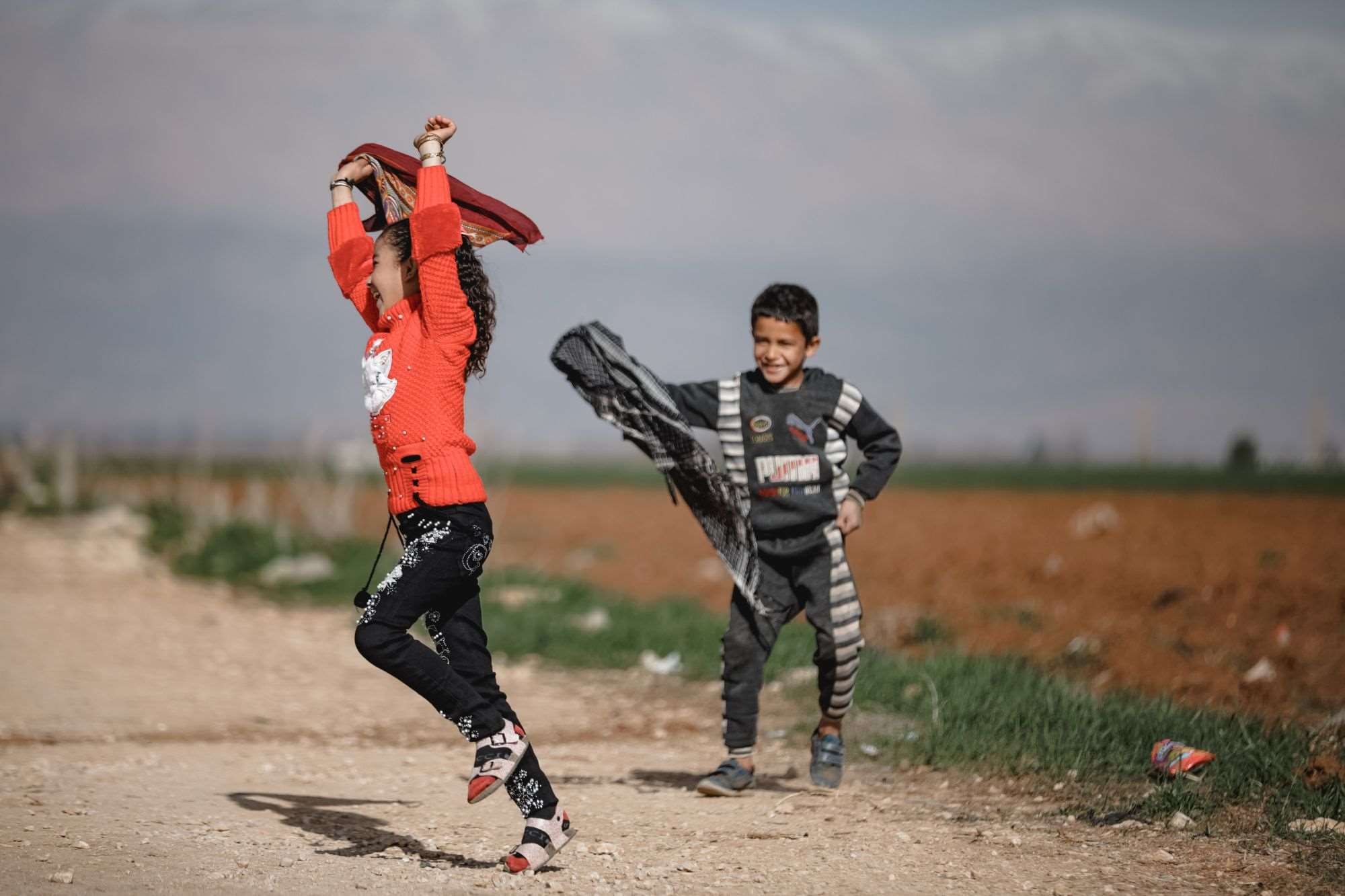 To ensure the continued growth and sustainability of our operations we will put in place a new target for funding from institutional donors for 2021. Our new income target for restricted funding over the year as a whole is €38 million - representing a three per cent increase on the figure first calculated in our organisation strategy.  
We sadly anticipate continued restrictions on fundraising events during the year - which is why we will make a strategic investment to boost our marketing and fundraising activities. Our offices in the Netherlands, Sweden and Germany will work together to expand our unrestricted funding base and attract 3,000 new 'Friends' in 2021 - towards a goal of 100,000 structural donors by 2025.  
These efforts will ensure that we can - as far as possible - maintain a reasonable balance between restricted and unrestricted funding. This balance will allow us to continue to fund emergency humanitarian responses through our Fast Aid methodology and allocate funding towards innovation and future investment.