The Middle East
Jordan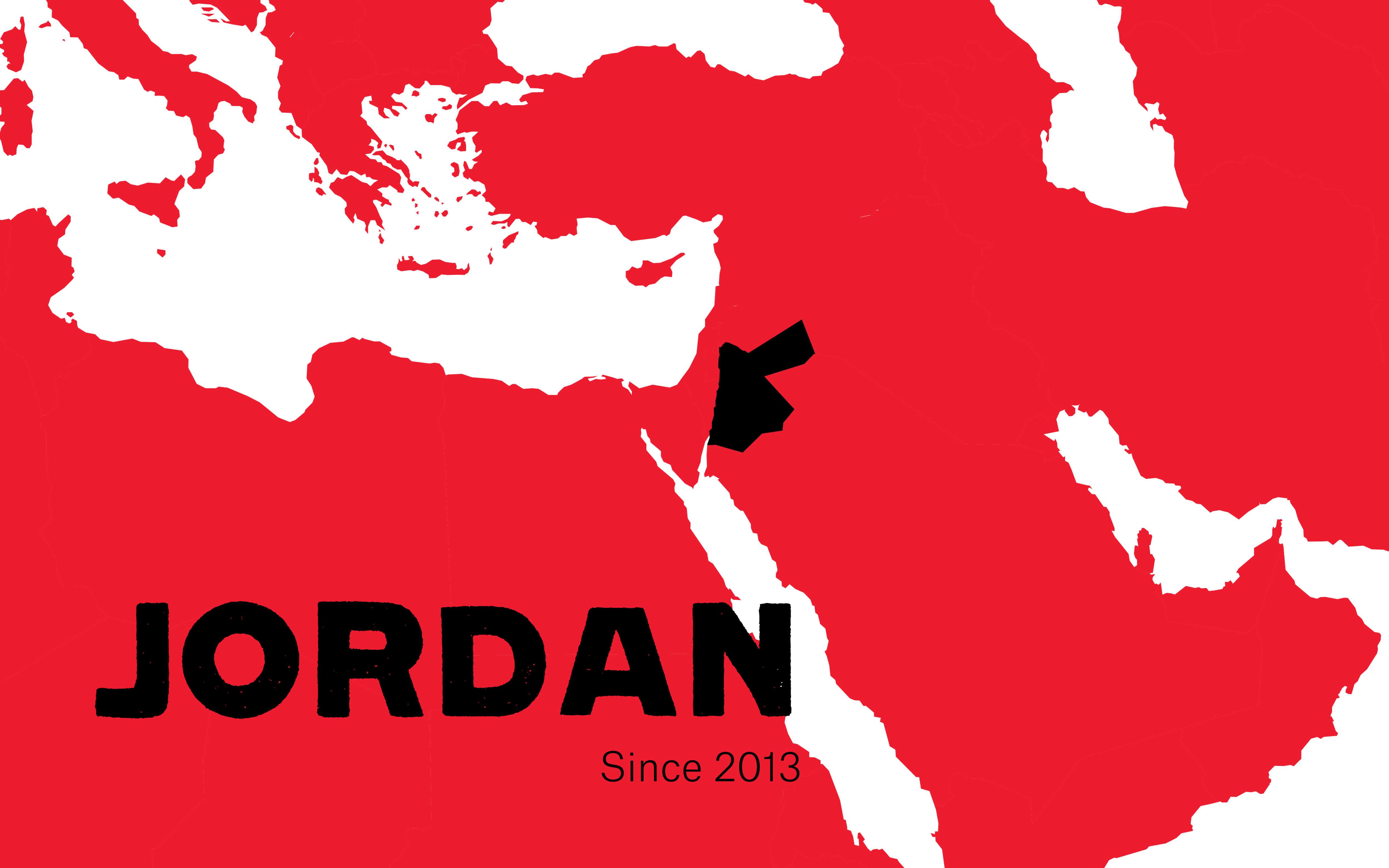 Our Programme
Child participants: 659
Adult participants: 158
Our COVID-19 Response
Child participants: 1,793
Adult participants: 85
Participants (age unknown): 9,866
General figures
War Child staff: 24
Local partner organisations: 4
War Child works across Jordan to provide quality education programmes for children from both the refugee and host population. Our presence has been felt since 2013 but our mission is evolving, with a fresh focus on the social and economic inclusion of young people.
The coronavirus pandemic added a new dimension to a difficult context. We were grateful to be able to respond with the support of UNICEF and local partners - distributing hygiene and education kits to families in the Emirati Jordanian Refugee Camp, King Abdallah Park and beyond. Talks between the Ministry of Education and our Can't Wait to Learn team quickly turned into action, with the kick-start of a new e-learning platform for children - complete with stress-reduction exercises for parents.
Rising to the challenge of remote learning, our Little Fellows project supported these efforts - seeing children (aged 7 to 10) ready themselves for all aspects of school life. A series of online puppet shows created by project staff helped boost the spirits of hundreds of families.
Lebanon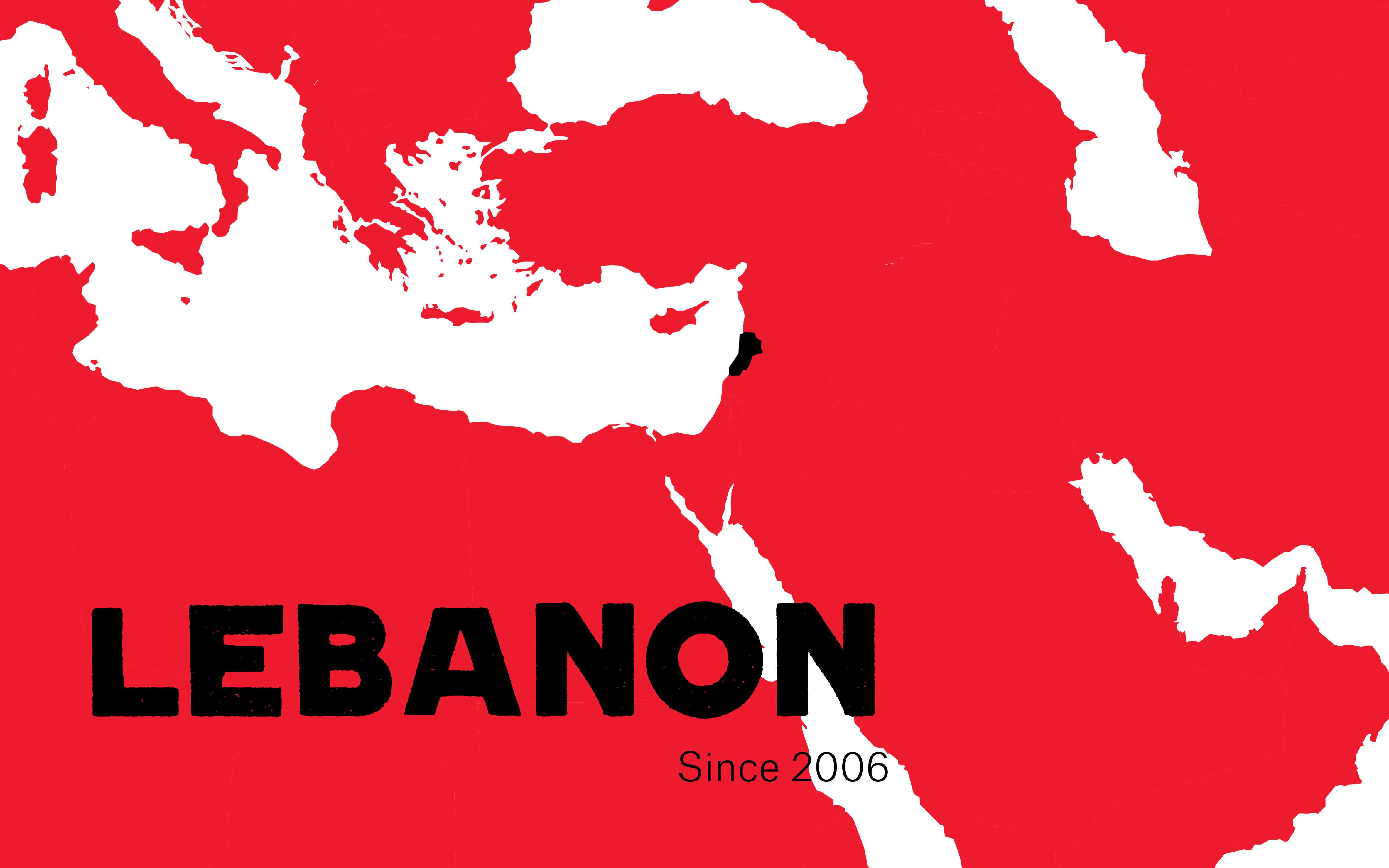 Our Programme
Child participants: 6,979
Adult participants: 1,802 
Our COVID-19 Response
Child participants: 51,374
Adult participants: 108,555 
General figures 
War Child staff: 161
Partner organisations: 34
2020 was a difficult year for Lebanon with what could only be described as a crisis on all fronts. War Child worked tirelessly to put its Fast Aid framework into action, protecting refugee and host families from multiple threats unfolding at once.
In the immediate aftermath of the Beirut explosions, we teamed up with new and existing partners to meet the urgent social and emotional needs of children. The set-up of a tent in the downtown Karantina district saw some 500 children offered psychosocial support through recreational activities. Respecting all COVID-19 measures, these activities became an important outlet, helping children express themselves and work through trauma. Learn more about our full response here.
Although our spirits were continuously tested by city-wide power cuts, roadblocks and last-minute lockdowns, we got creative. The conversion of our Can't Wait to Learn educational content into offline formats accessible on multiple devices represented a small win - helping more than 12,086 children seek refuge in learning.
occupied Palestinian territory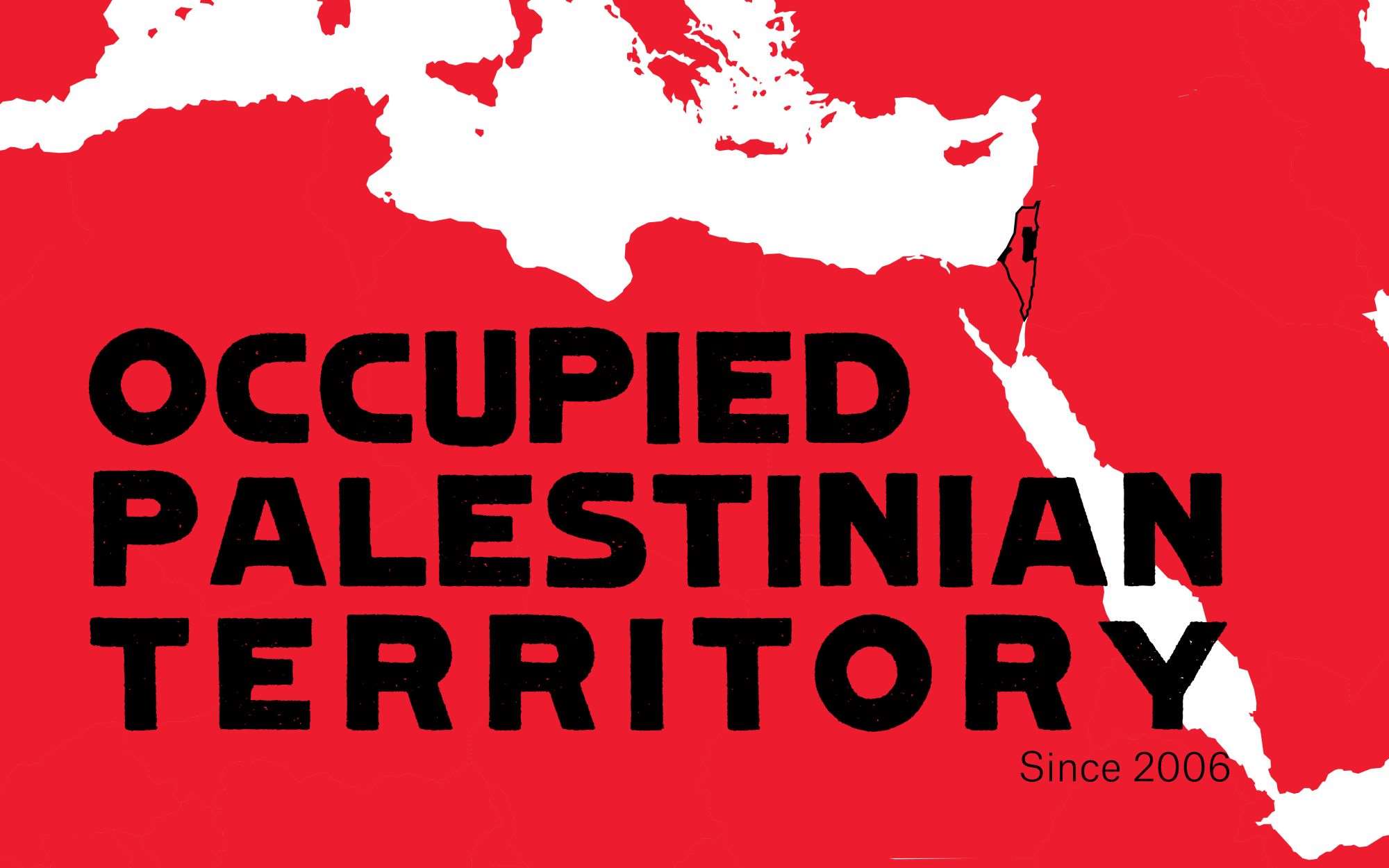 Our Programme
Child participants: 541
Adult participants: 976 
Our COVID-19 Response
Child participants: 1,987
Adult participants: 558
Participants (age unknown): 1,754,415 
General figures
War Child staff: 13
Partner organisations: 38
Children across Gaza and the West Bank, including East Jerusalem, are living through an unprecedented humanitarian crisis - made worse by a year of major COVID-19 outbreaks. War Child works inside this occupied territory to protect children from harm and support their mental health and wellbeing.
In 2020 - following a rapid surge in COVID-19 community transmission - we stepped up our support for the entire family unit. Hygiene kits and health education messages were quickly disseminated among at-risk households. A series of video animations and radio broadcasts supported thousands of children to stay informed and manage stress and difficult emotions. Some 622 parents across oPt received stress-reduction resources via mobile phone as part of our Caregiver Support Intervention.
Amid increasing home demolitions, settler violence and school closures, we accelerated our partnership with key institutions including the Palestinian Ministry of Education. This will see us back the Ministry's vision to strengthen psychosocial support within the education system.
Syrian Response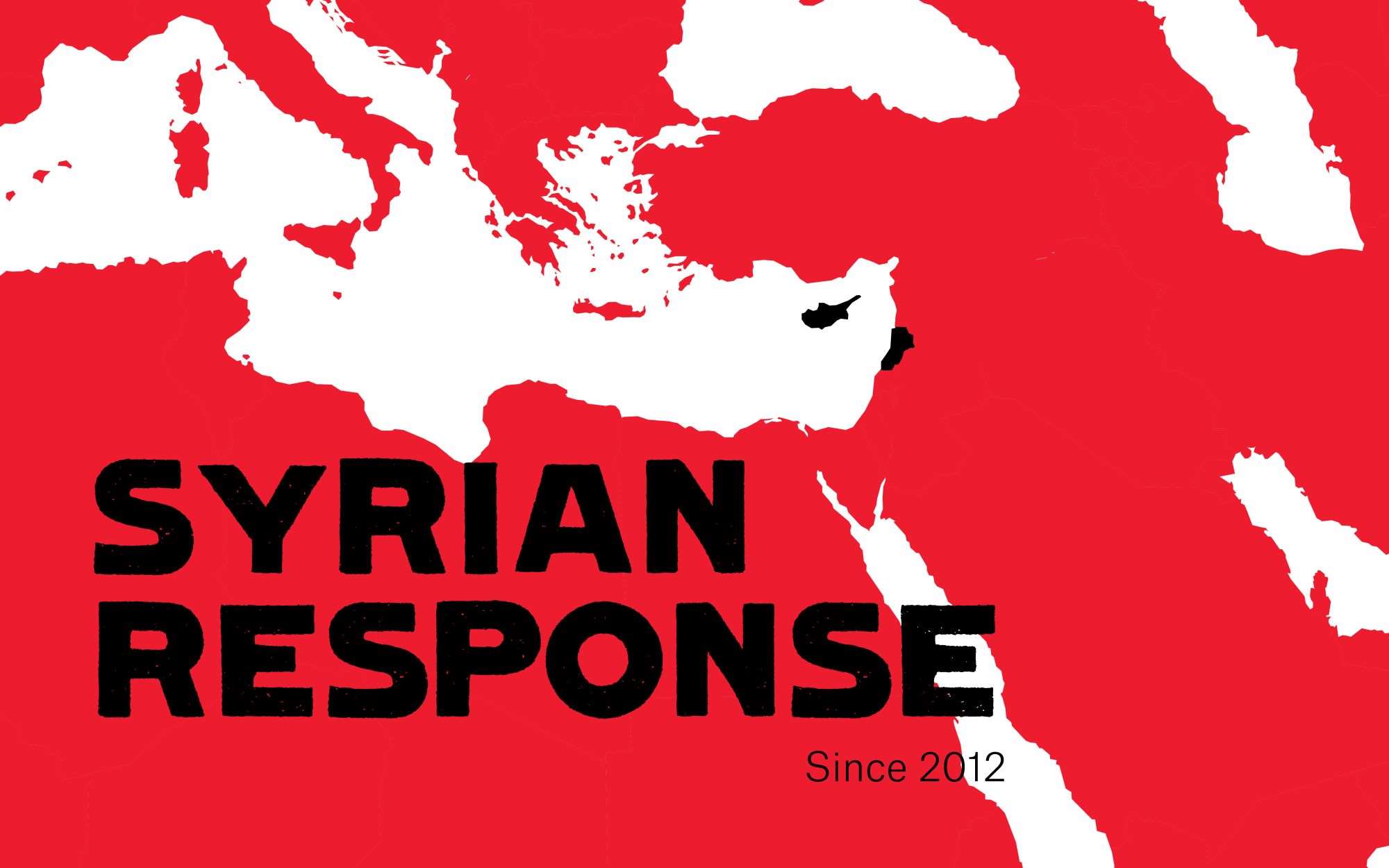 Our Programme
Child participants: 120,709
Adult participants: 66,387
Our COVID-19 Response
Child participants: 98,014
Adult participants: 54,712
Participants (age unknown): 98,307 
General figures
War Child staff: 24
Partner organisations: 16
Still reeling from the nine-year-long civil war that continues to play out today, the coronavirus pandemic has brought fresh horrors for the people of Syria. Together with partners, War Child provides protection, psychosocial support and education to affected children and families - both inside Syria and to Syrian refugees in neighbouring countries.
Despite the challenging context, we worked hard to deliver our regular programmes while introducing a far-reaching COVID-19 component. In response to the protection risks faced by children in Northeast Syria, we established a cadre of case workers who were able to reach over 500 children with vital support and referral services. An external evaluation of the programme was developed and made a valuable contribution to learning in the humanitarian sector.
Recreational activities designed to support children dealing with conflict-related trauma also welcomed positive outcomes - over 97 per cent of children (aged 6-17) showed improved mental health and wellbeing while several expressed a better outlook on life.