Africa
Burundi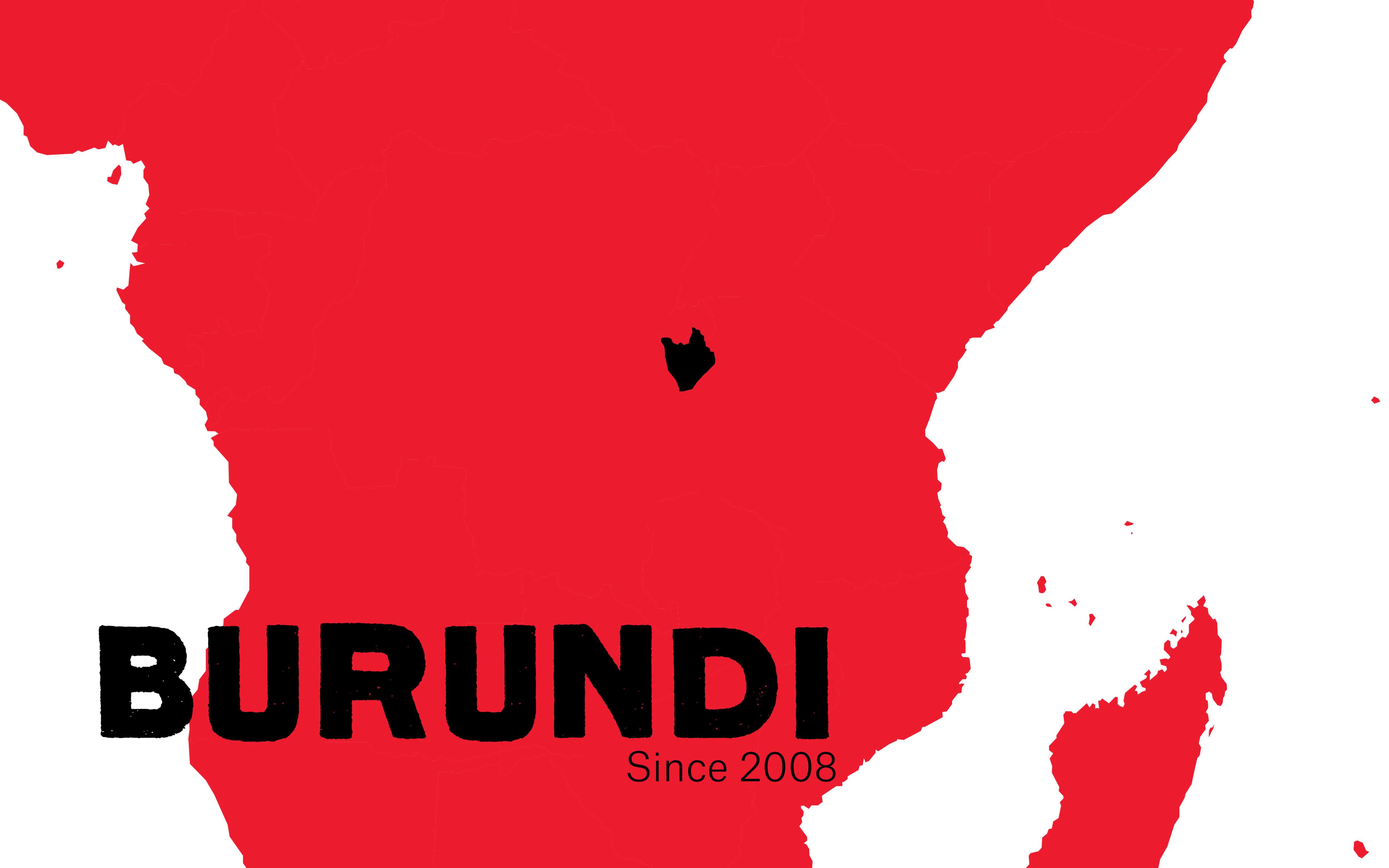 Our Programme 
Child participants: 32,216
Adult participants: 16,032
Our COVID-19 Response
Child participants: 8,721
Adult participants: 4,241
Participants (age unknown): 40,268 
General figures
War Child staff: 40
Partner organisations: 0
Burundi remains one of the world's poorest nations, struggling to emerge from a 12-year civil war. Post-conflict tensions continue to this day - and that's why War Child focuses much of its work on the rebuilding of child protection structures in local communities, alongside education, youth empowerment and livelihoods activities.
In 2020, amid rising dropout rates, we were proud to send some 12,208 children back to school - achieved safely by incorporating basic COVID-19 measures. The community-based approach - a unique collaboration with the Ministry of Education - sees local child protection committees, school boards, student representatives, savings groups and psychosocial support specialists put their heads together to make the best decisions for parents and children. We don't forget about teachers in this process - some 752 of whom received peer-to-peer coaching to inspire their lessons.
We also worked hard to widen access to viable job opportunities - facilitating the reintegration of 984 youth into society and working to reduce rural exodus.
Chad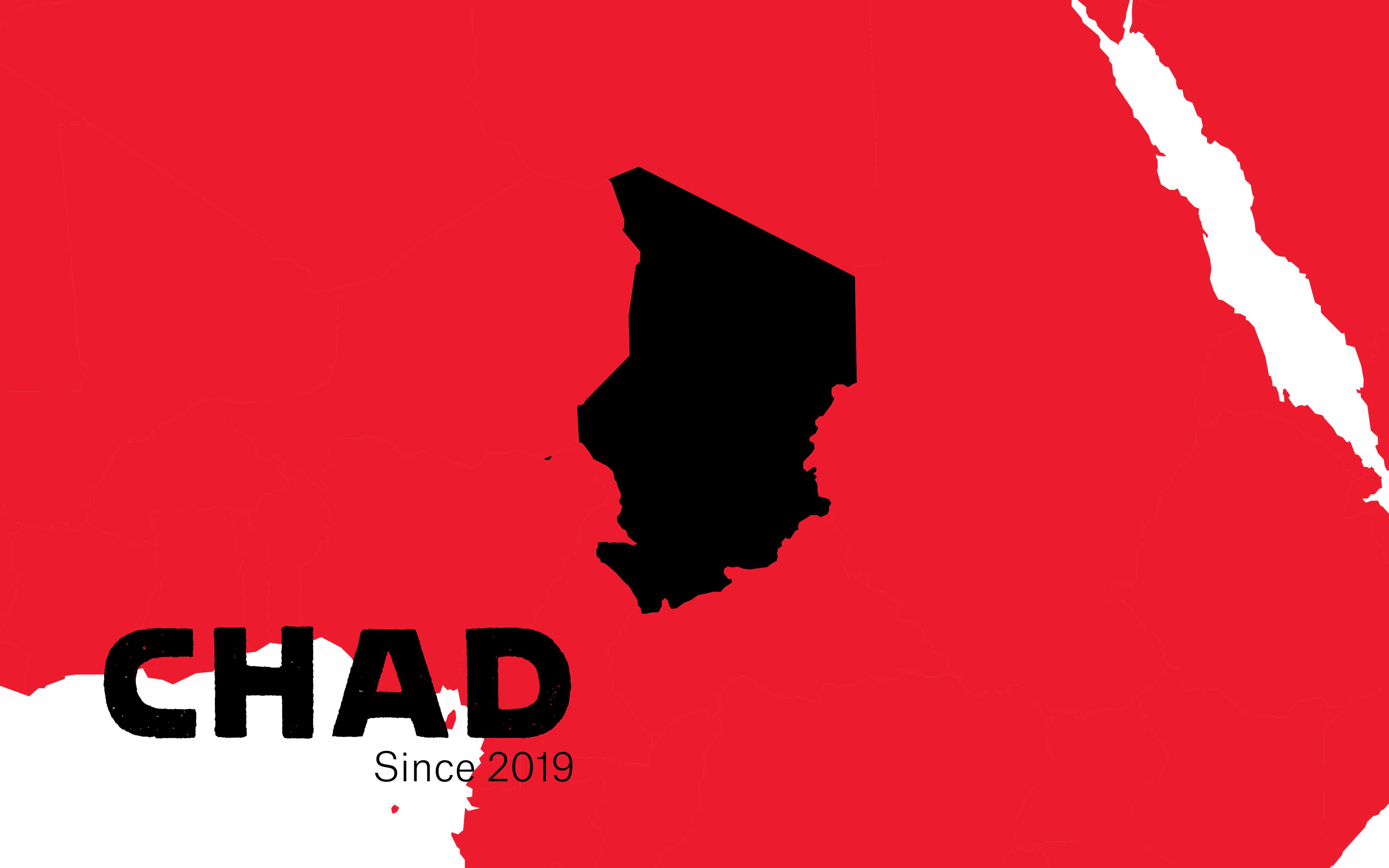 Can't Wait to Learn
Child participants: 1,147 
Can't Wait to Learn COVID-19 Response
Child participants: 1,147 
General figures
Can't Wait to Learn Teachers and Facilitators: 22
Partner organisations: Can't Wait to Learn coalition
Following confirmation of the first COVID-19 case in Chad, the government introduced a variety of decisive measures to curb the spread of the virus - including the widespread closure of schools. Early estimates have suggested that around 3 million school-age children - many refugees fleeing conflict in neighbouring countries - may not be able to return to school due to the collapse of vital education structures.
Despite delays, War Child worked hard to address this evolving crisis. Together with our local implementing partner Jesuit Refugee Services (JRS), we ensured that the 1,147 children originally enrolled in our e-learning programme - Can't Wait to Learn  - had access to printed educational materials. These materials included education books, flash cards and audio devices delivered to homes in the Iriba area.
As children adjusted to home learning, teachers visited families on a weekly basis to check in and offer support - with awareness-raising and water, sanitation and hygiene materials distributed in tandem.
DR Congo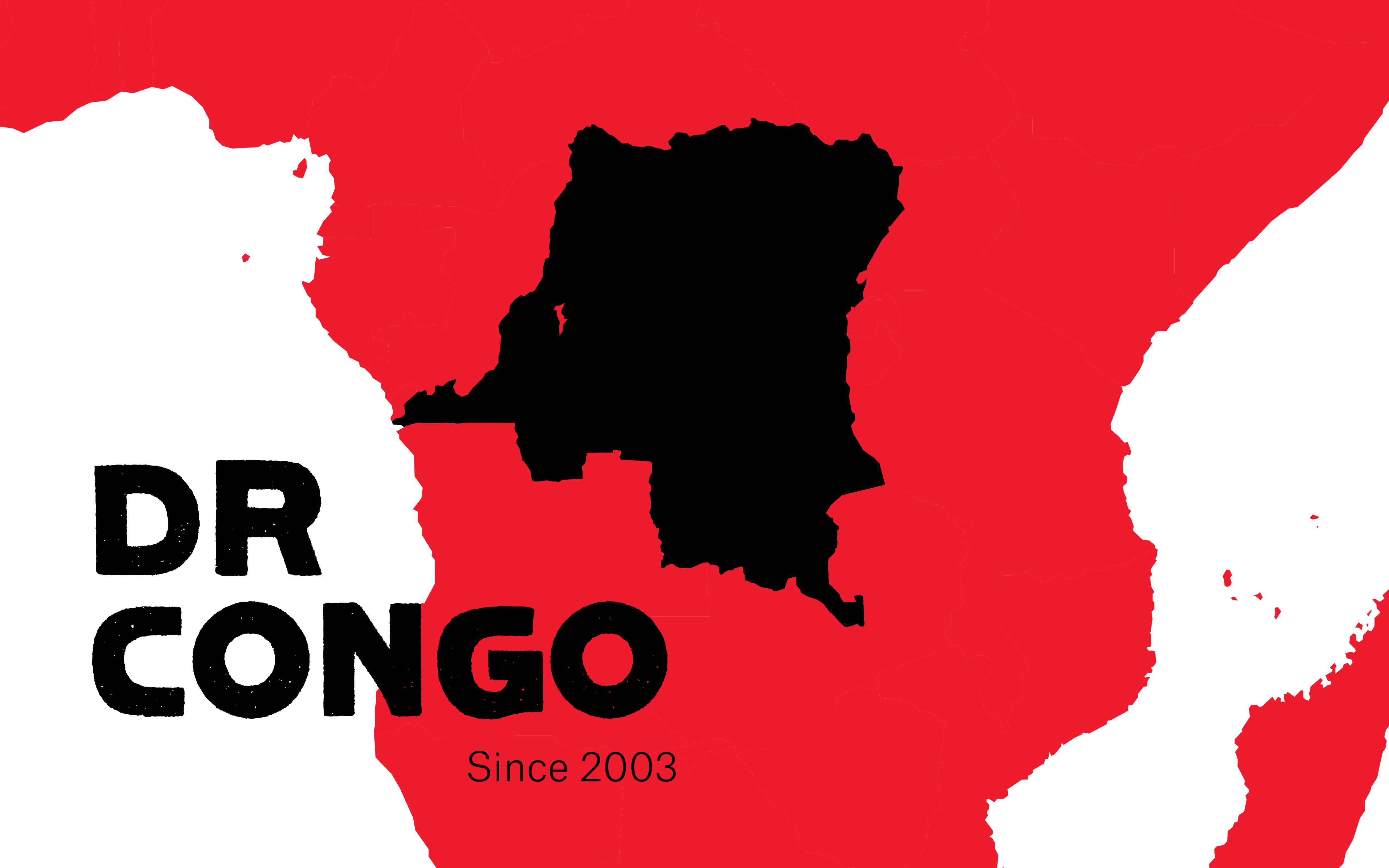 Our Programme 
Child participants: 35,567
Adult participants: 10,102 
Our COVID-19 Response 
Child participants: 20,735
Adult participants: 281,018
Participants (age unknown): 450,000[1]
General figures
War Child staff: 50
Partner organisations: 16
1

all reached through radio broadcasts
DR Congo has been tormented by internal conflict for years. In 2020, the recurring presence of armed groups saw the security situation in the eastern provinces deteriorate further. With a focus on South Kivu, our integrated programme combines child protection, education, psychosocial support and livelihoods training to empower children and youth from both refugee and host communities.
Amid violent insecurity in Fizi territory, we were proud to gain recognition from community and civil society actors with our far-reaching youth engagement intervention. Together with the Fizi Youth Association we were able to support 75 young people to define and address key challenges in their community - including early marriage and deforestation due to exploitation of natural resources.
Despite access challenges due to heavy rainfall, we worked hard to deliver hygiene and childcare kits - including 400 kits specially tailored to the menstrual hygiene needs of girls - to 65,929 households across Fizi. This un-planned Fast Aid  project - complete with COVID-19 radio awareness-raising - was implemented in record time in close collaboration with local partner KUA.
South Sudan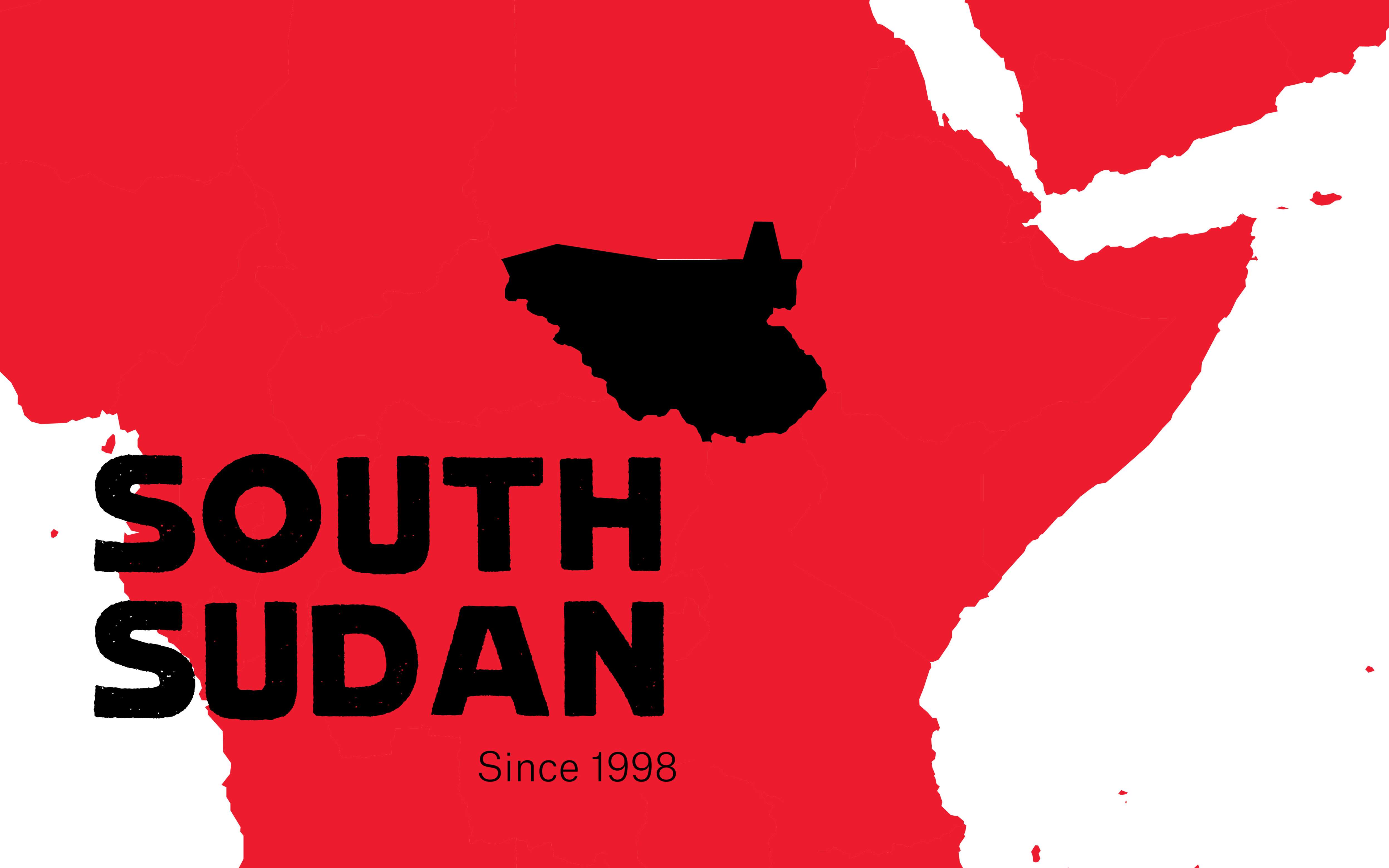 Our Programme
Child participants: 15,893
Adult participants: 10,820
Our COVID-19 Response
Child participants: 82,211
Adult participants: 45,227
General figures
War Child staff: 47
Partner organisations: 11
War Child works inside South Sudan to help children cope with the immediate and long-term consequences of the protracted civil conflict. Our programme combines child protection, non-formal education and livelihoods training as well as an ever-expanding psychosocial support function.
Over the course of 2020, unprecedented floods and economic shocks due to COVID-19 plunged some 700,000 people into a full-scale hunger crisis - with major implications on the mental health and wellbeing of the displaced population. Our dedicated team of frontline volunteers and workers - including 854 newly trained professionals - worked around the clock to deliver vital psychosocial support for children and caregivers in three IDP settlements.
With nearly half of the country under water, reliable information about the virus became increasingly hard to come by. We took our message to the heart of communities with the help of local celebrities such as Check-B Magic.
Sudan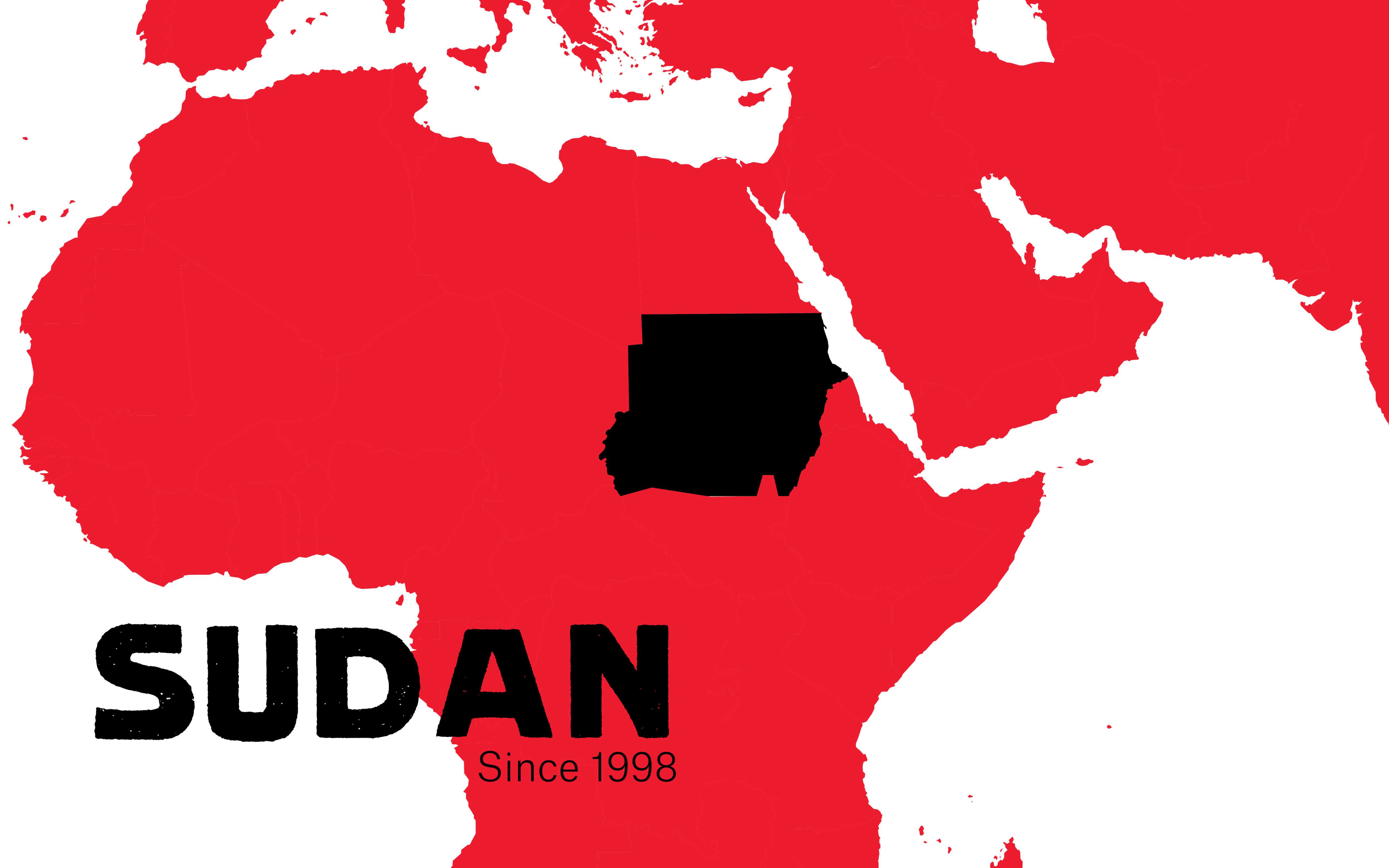 Child participants: 4,127
Can't Wait to Learn Teachers and Facilitators: 36
Partner organisations: 2
An estimated three million children are currently out of school in Sudan - a figure set to rise during the fallouts of the coronavirus pandemic. War Child continues to address these urgent needs through Can't Wait to Learn - our global programme born out of the highly successful e-learning Sudan pilot.
Limited WiFi, a difficult home environment and widespread flooding posed major challenges to our delivery throughout 2020 - challenges that our Can't Wait to Learn programme worked hard to overcome. The Ministry of Education's decision to re-open e-learning centres in October - with all COVID-19 measures in place - ensured that children could get back to learning. More than half of the centres have recommenced the sessions for children already enrolled in the programme.
Uganda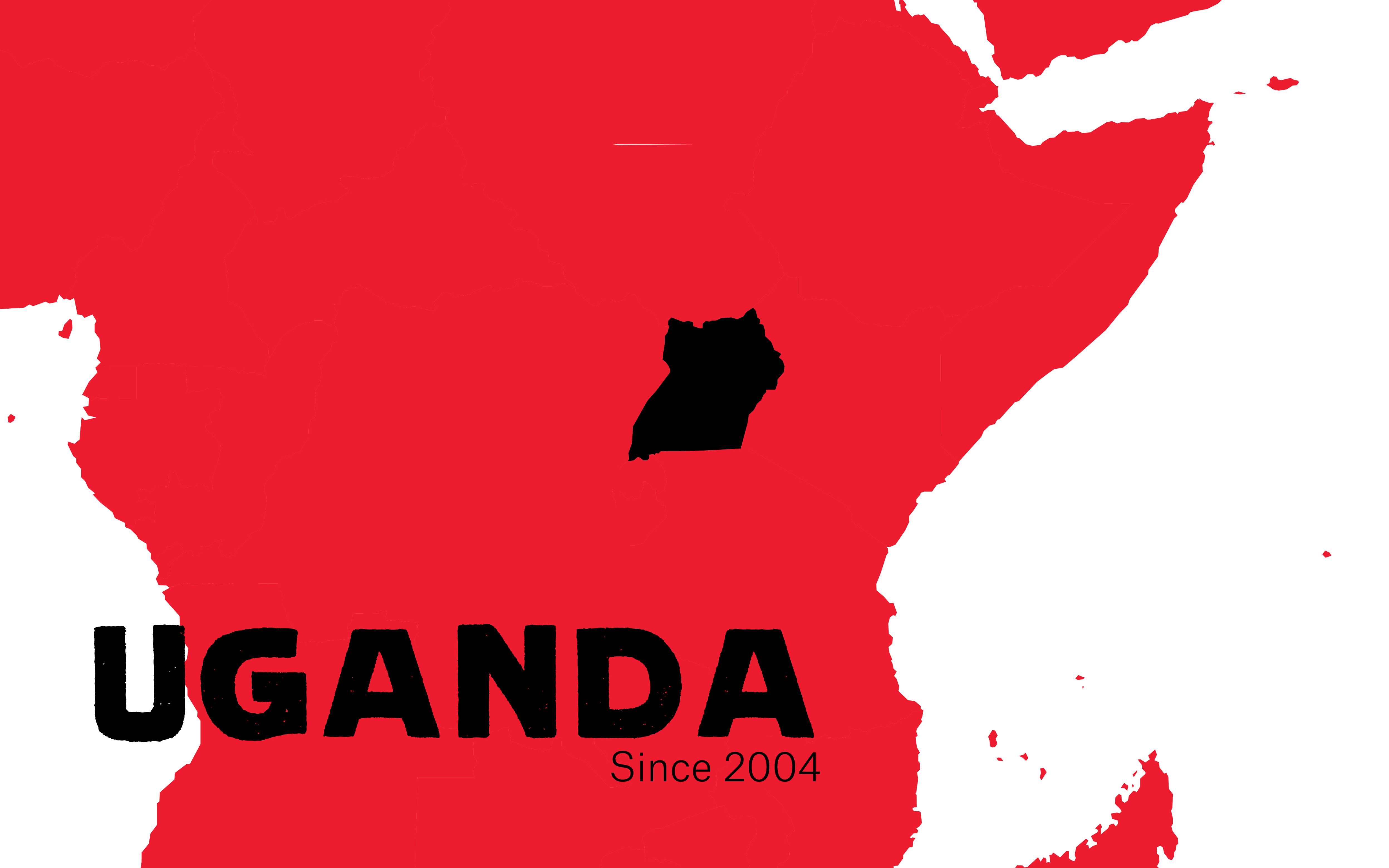 Our programme
Child participants: 45,332
Adult participants: 5,352
Our COVID-19 Response
Child participants: 286,416
Adult participants: 169,438
Participants (age unknown): 2,229,748[1]
General figures
War Child staff: 107
Partner organisations: 19
1

all reached through radio broadcasts
In Uganda, the multi-faceted humanitarian crisis disproportionately rests on the shoulders of children - children from both the large refugee and host population. War Child works to prioritise these needs through a proven combination of psychosocial support and education.
In the wake of COVID-19, the blanket closure of schools not only jeopardised education - it denied a vital safe space to thousands of refugee children. A rapid adaptation of our flagship Can't Wait to Learn programme moved to address these threats - seeing more than 1,147 Congolese and South Sudanese children embrace home learning. When restrictions eased, we facilitated children to meet safely in small groups at community centres and play the educational games together.
The year was an important year for enhanced collaboration with institutional and government bodies. We worked closely with the Ministry of Health to deliver key public health messages and COVID-19 updates via radio or door-to-door, addressing widespread fear and misinformation in hard-to-reach communities.