Funding from Government Bodies and Non-Profit Organisations
The continuing coronavirus pandemic means that the responsibility to manage our funds as efficiently and effectively as possible has never been greater. Measures to adapt our programming to the demands posed by the pandemic during 2020 had several financial consequences for our organisation.
We rose to the challenge, drawing upon a solid financial reserve to deliver our emergency response with speed and agility. In this challenging context the funding we receive from charitable institutions and governmental bodies takes on increased importance - and provides us with the stability to continue with our long-term operations.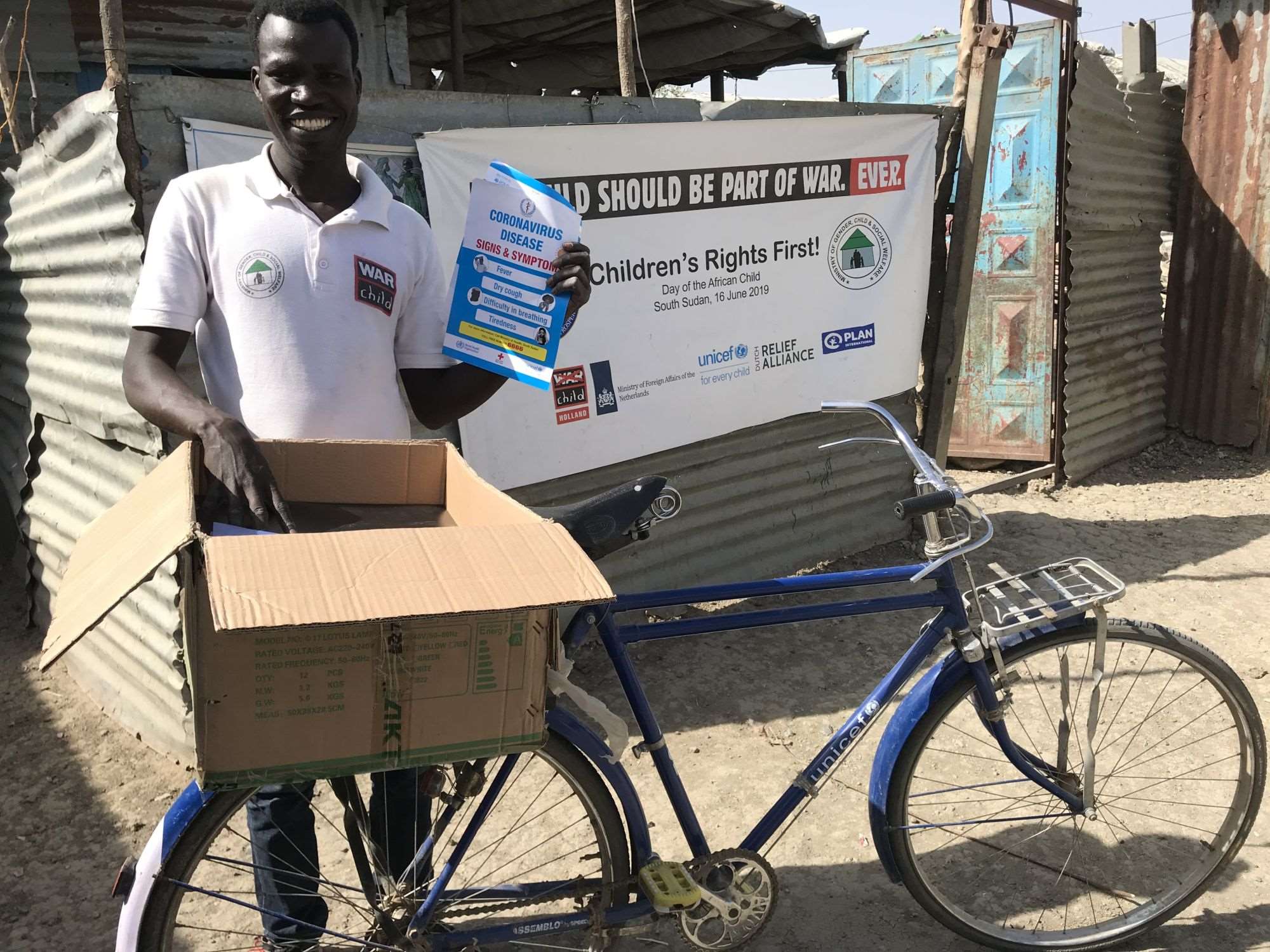 The figures  
War Child realised €28.7 million from institutional funding sources over the course of 2020 - representing a year-on-year increase of 4 per cent. This total is made up of €22.1 million from government grants and €6.4 million from other official bodies. This increase was fuelled by a number of key projects - in particular the €12.3 million total pledged by a consortium led by the Lego Foundation for our PlayMatters project.
Key Partnerships  
The number of newly signed contracts agreed over the course of 2020 represented approximately €42.8 million in funding - exceeding our institutional fundraising ambition by 38 per cent. €28 million was raised with bilateral and multilateral governments, €13.5 million with foundations and €1.1 million originated from the back donors of War Child Sweden, Germany and UK. These funds supported a variety of projects including a €4.8 million grant from the Dutch Ministry of Foreign Affairs (MFA) for peacebuilding efforts in the occupied Palestinian territory (oPt) and a €3.6 million grant from UNICEF for education in emergencies programming in Lebanon.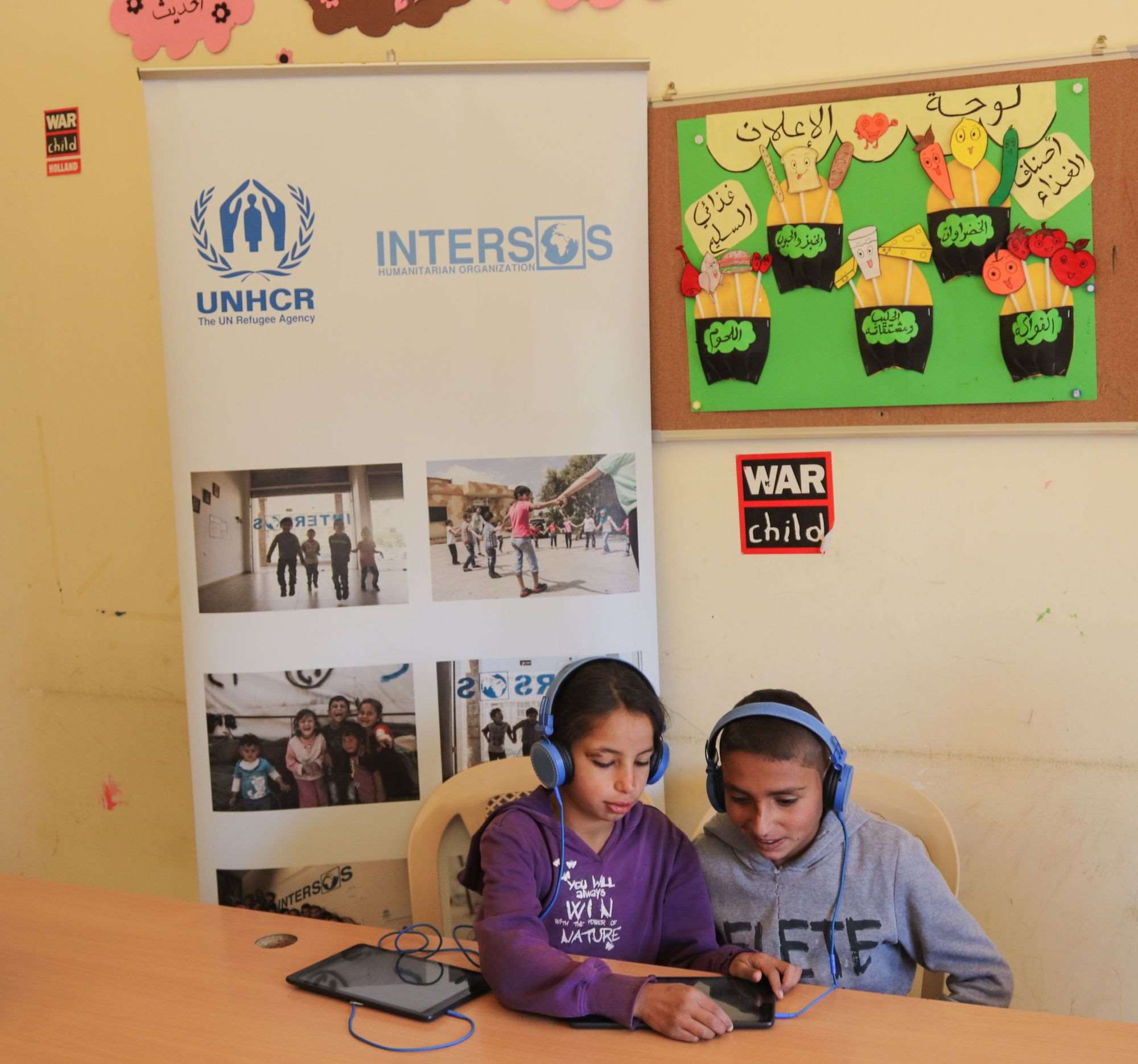 Partnerships are at the heart of everything War Child does. And the financial support we receive from governments and multi-lateral bodies - such as the European Union, United Nations agencies UNICEF, UNESCO, UNHCR and UN-OCHA, Global Affairs Canada, Swiss Development Cooperation and US Agency for International Development - is crucial to our ongoing operations.  
We were also delighted to extend our partnership with ECHO - the European Union's Civil Protection and Humanitarian Aid agency - for a further seven years during 2020. Our participation in the Dutch Relief Alliance continued during the year through our participation in three Joint Responses.  
Our thanks go to all of our partner organisations - particularly our key partners listed below.
Key Partners  
Save the Children 

International Rescue Committee 

NetHope and Mercy Corps (for Can't Wait to Learn) 

SOS Children's Villages

Oxfam Novib 

Chemonics 

IRC 

The KNVB 

World Vision 

ZOA 

AVSI
IATI Publications  
War Child publishes data related to our programmes in line with the standards of the International Aid Transparency Initiative (IATI) whenever required by donors. The IATI reporting criteria informs our efforts to provide full transparency with regard to everything we spend in pursuit of our goals.  
The number of War Child projects published in line with IATI guidelines totalled 406 over the course of 2020. This figure illustrates our unfaltering commitment to transparency and accountability - and the hard work of our data analysts behind the scenes.