Global Shared Platform
It is our ambition to reach more of the 160 million children living daily with the effects of violence and armed conflict with rapid, quality support. For that we need an international network where all War Child entities work effectively together as well as with other organisations, agencies and governments. We need a network that can adapt effectively to changing circumstances and varying needs - one that is inclusive, flexible and allows for creativity, innovation and sharing.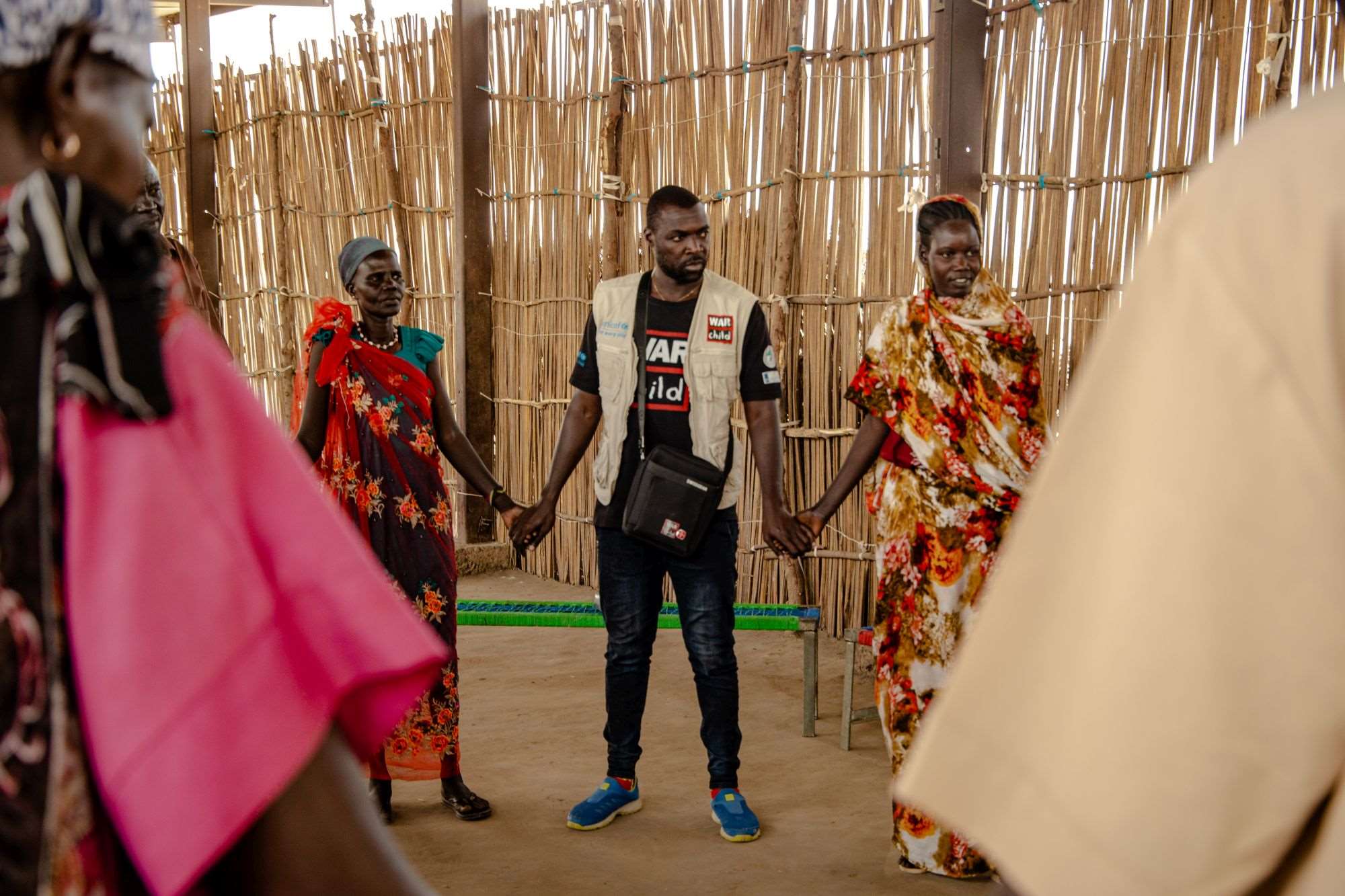 Based on the belief that 'where we have the expertise, others have the reach', in 2021 we will design a new structure to support our ambition to become an international networked expert organisation. The network will consist of War Child country offices and member countries - The Netherlands, Germany and Sweden - supported by a jointly owned global shared platform, responsible for delivering shared programme and operational services.  
This new structure will allow for inclusive decision-making, based on knowledge about local contexts, and have short lines of accountability. The implementation phase for this new structure is scheduled to launch in 2021.