Our Mission
War Child works exclusively to strengthen the resilience and psychosocial wellbeing of children living with the effects of violence and armed conflict.  
We deliver vital child protection, education and psychosocial support - integrated for enhanced effect. We provide emergency support when children's lives are turned upside down. 
We empower children in everything we do. We work to unleash their inner strength through our creative, relevant and engaging approach.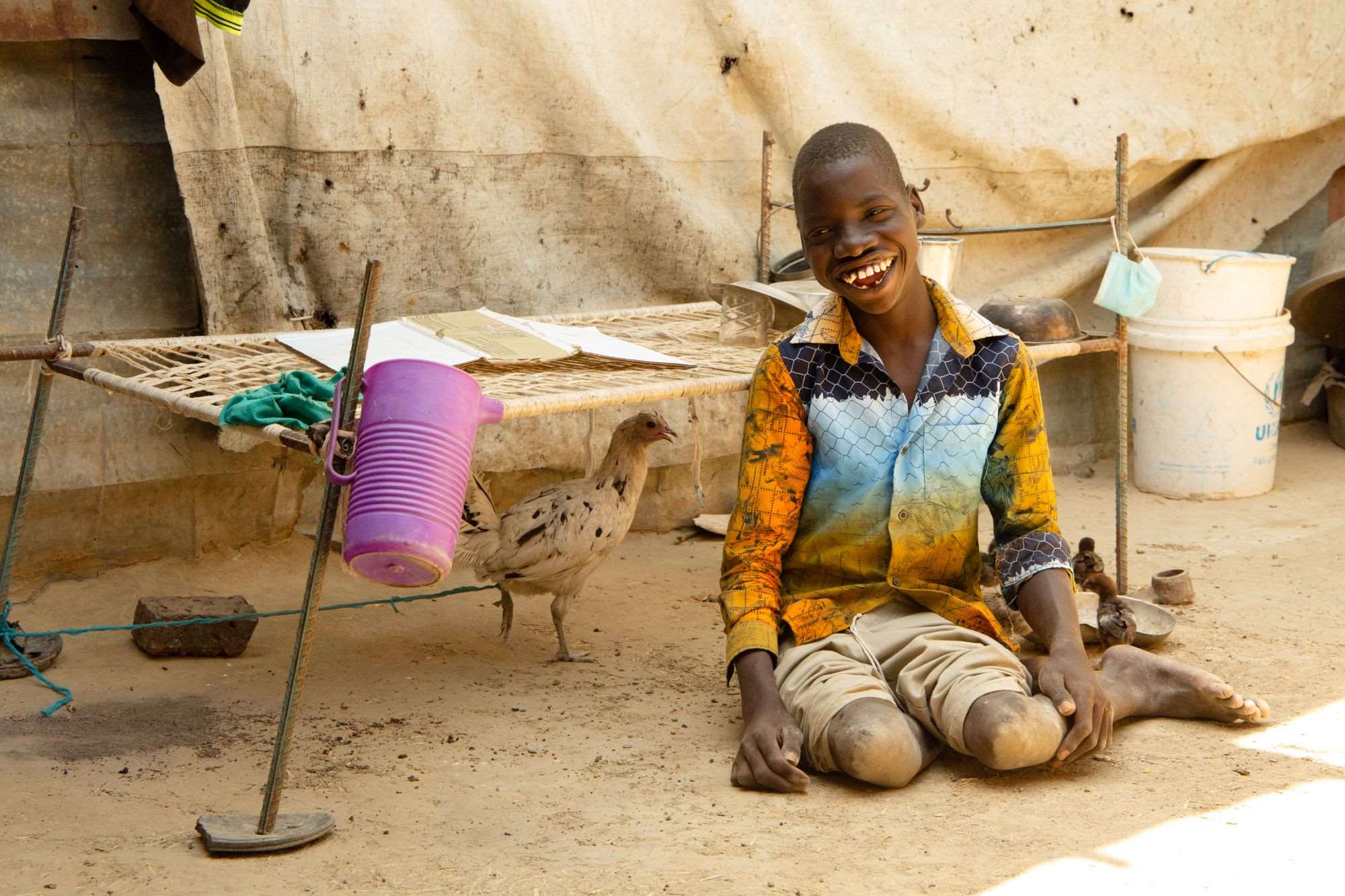 We work together with caregivers and communities - as well as other NGOs - to bring about change in the lives of conflict-affected children. We develop new methods of working with children - and share them freely with partner organisations. 
We undertake research and development to demonstrate that our work with children is relevant and effective. Our goal is that every one of our programmes will be backed by rigorous evidence.  
Everything we do has a lasting impact and helps children build a better future - both for themselves and their communities. Because no child should be part of war. Ever.