Meet our Ambassador - Quinty Misiedjan
Quinty Misiedjan - better known as Quinsding online - is a YouTuber, presenter and War Child ambassador all rolled into one. With her inimitable mix of serious and fun, she has gained a loyal following among young people across the Netherlands. For five great years, Quinty also finds the time to support our mission. And in 2020 that led to the birth of a new documentary on refugee children...
Marked for Life premiered in cinemas last October. Give us a quick synopsis...
"The documentary gives audiences a glimpse into the lives of refugee children around the world. I travelled to Jordan, Colombia and visited asylum seekers centres in the Netherlands to hear their personal stories. The film is testament to the resilience of refugee children - no matter where they are or what they've been through."
Why refugee children?
"Last year, I noticed that my perception of refugee children is different from others here in the Netherlands. With global forced displacement at record high, we must welcome children from areas of violence and armed conflict into our country. I feel very strongly that more people need to see the real stories of these children - not only the ones that make the headlines. They have the same hopes and dreams as all of us."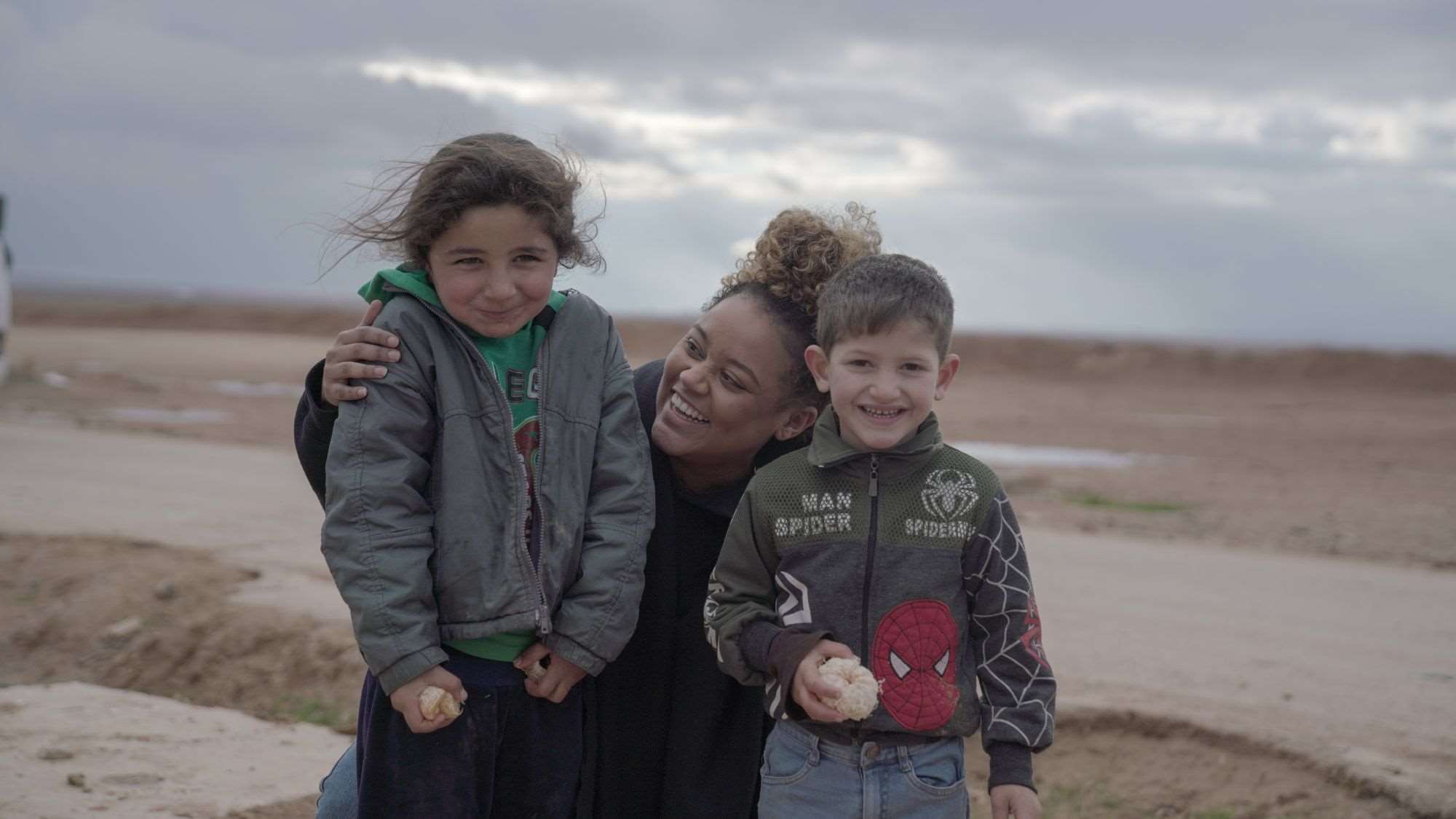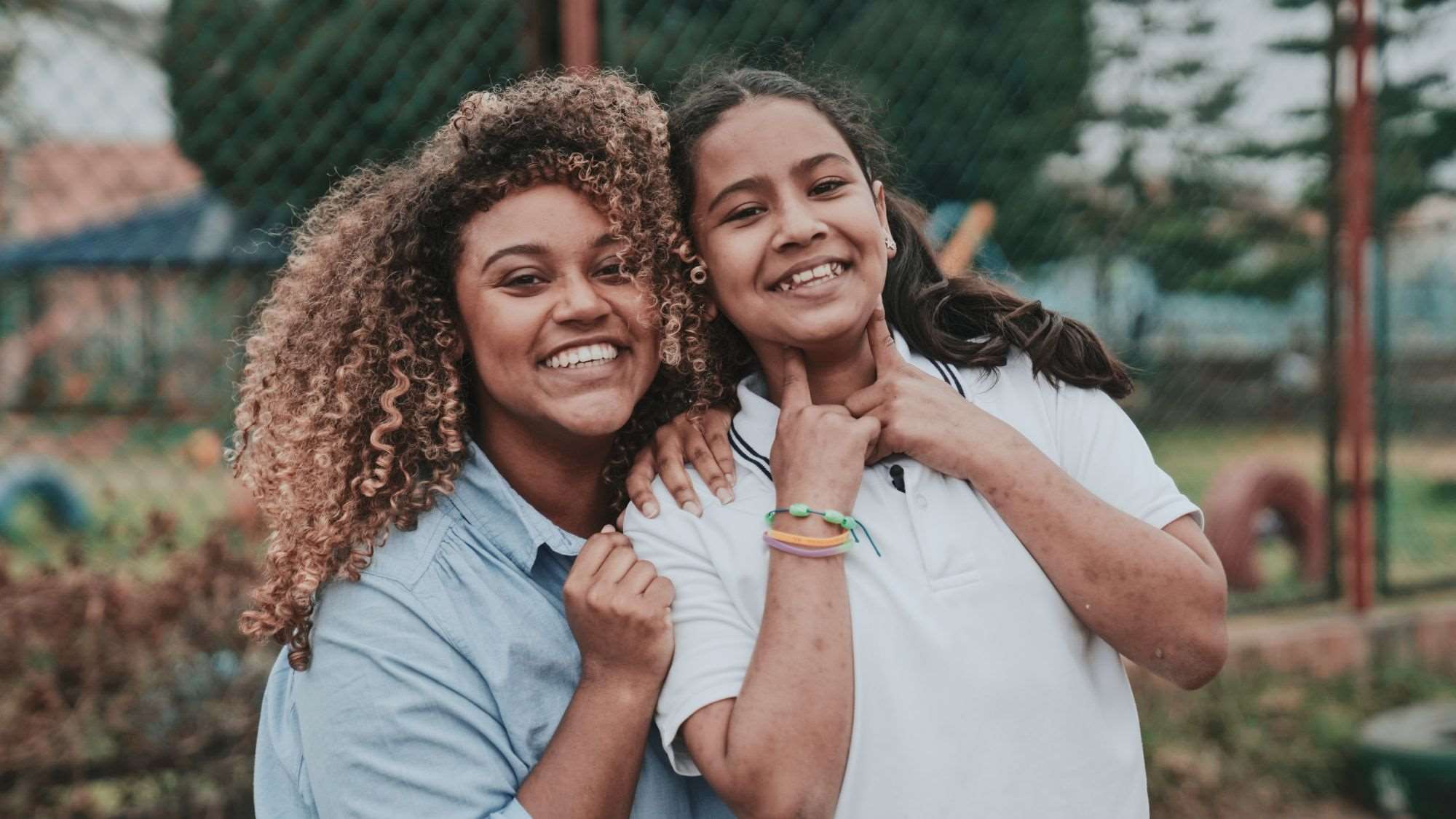 And is that what you hope to achieve with the film - a change in narrative?
"Documentaries about refugee children are always told as if children are victims with no hope for the future. The reality is very different - they are extremely powerful."
"So, yes, to answer your question: we need a change in narrative but also in action. Here in the Netherlands some people say: 'these children have to go back' or: 'we don't have enough to share'. In Jordan, I visited a camp where people really have nothing. We have more than enough to meet their needs."
What value can War Child bring?
"I got the opportunity to visit War Child projects all over the world including TeamUp - projects where sports, games and creative methods take the lead. These visits made a huge impression on me. Here we were in a war zone, yet War Child has created a safe space where children can play and begin to heal. If we can channel more funds to these projects and generate more awareness, then we might just make a difference."
You have thousands of young fans following your stories and adventures. What's next for Quinty?
"I will always use my platform to raise awareness, share the voices of children and call for action. During the making of the documentary, I designed a hoodie and ran a livestream on YouTube all with the aim to raise €10,000 in support of War Child. The livestream alone generated more than 800 donations - my fans really got behind it. I think young people often feel like they are too small to make a difference - they go online don't know where to start. I want to do my bit to change that."