Advocacy: Our Campaigns for Change
The coronavirus crisis has provided a stark reminder of the inextricable link between our physical health and mental wellbeing. Yet, the latter is often forgotten for what it is - a fundamental human right protected by international treaties.
War Child advocates for psychosocial support to be prioritised in international emergency response settings - and in 2020 our calls for action were met with increased reception. 
Thought-Leadership 
The year saw us harness the power of thought leaders to give our message authority in the virtual space. Key figures from global civil society including Dr. Ahmad Faizal, professor at MIT World Peace University, as well as Dutch Science Journalist Diderik Jerkel and Neuroscientist Erik Scherder steered the debate during a new War Child-led webinar series - #MindsUnitedForMentalHealth.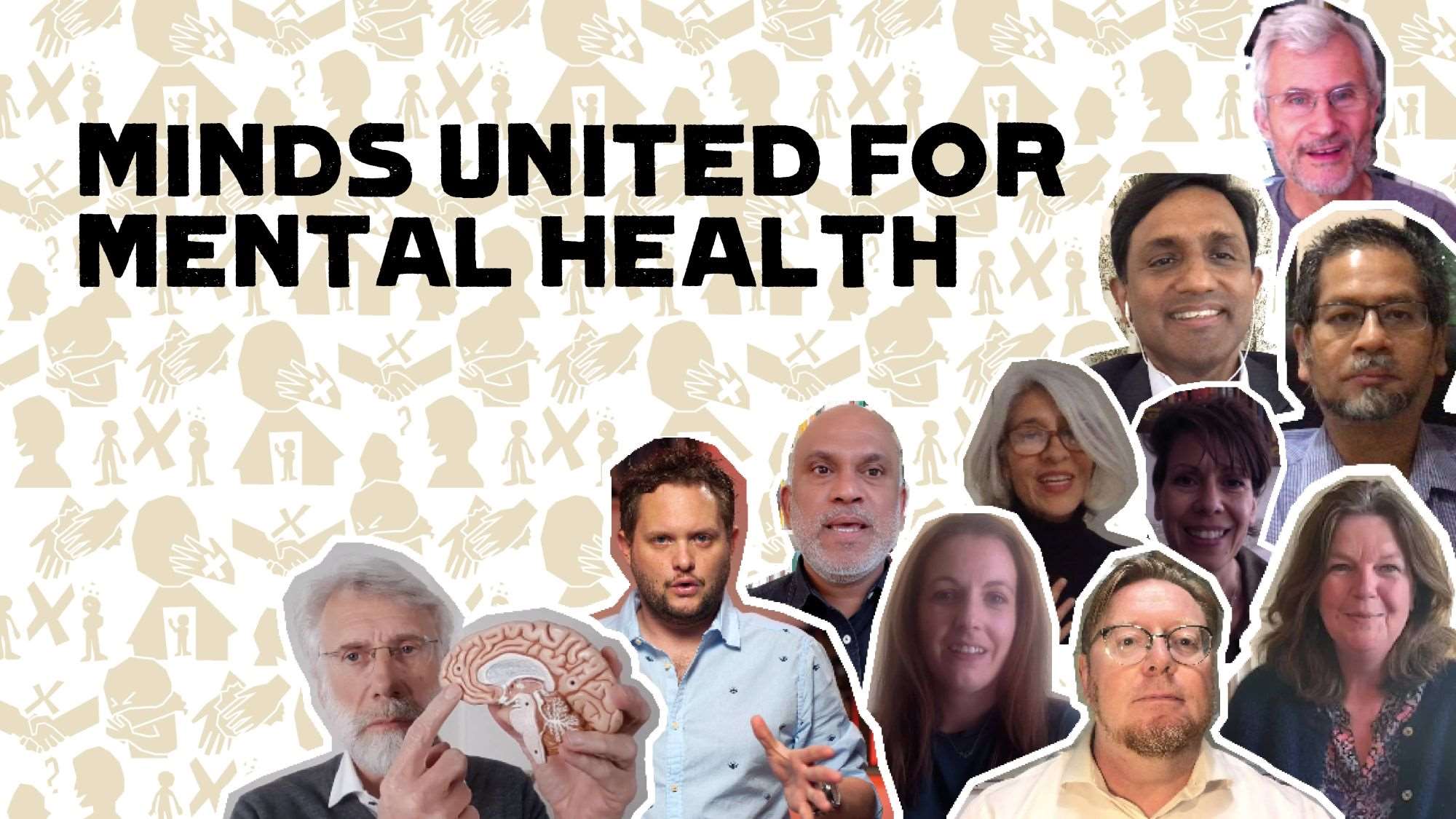 Together we were able to set the international humanitarian agenda inviting never-before-seen discussions on the need to act now to protect an entire generation of conflict-affected children. 
A global agenda - supported by the World Health Organisation, United Nations bodies and other sector experts - will be developed based on the arguments made in the video submissions.
Collecting Evidence
With years of experience in the field and a global following, our humanitarian director Dr. Unni Krishnan was quickly able to rally the humanitarian community together. This saw us forge a new partnership with World Vision International. The long-standing agreement will see us pool resources to conduct a far-reaching policy assessment of the impact of the COVID-19 pandemic on the psychosocial wellbeing of children in six conflict-affected countries. Data collection is an important means to reveal the scale of the youth mental health crisis and convince policy makers to act.
Inciting Action
It is War Child's position that the coronavirus pandemic will not be over until every child - no matter where they are - receives free and fair access to the vaccine. In 2020 we pledged our commitment to the People's Vaccine Alliance - a coalition of organisations and activists united under a common aim of campaigning for a patent-free, mass produced and equally distributed vaccine. We also put our name to the European Citizen's Initiative 'No-Profit on Pandemic'. With more than 100,000 signatures to date, the movement is on a mission to ensure COVID-19 vaccines and treatment become a universal public good.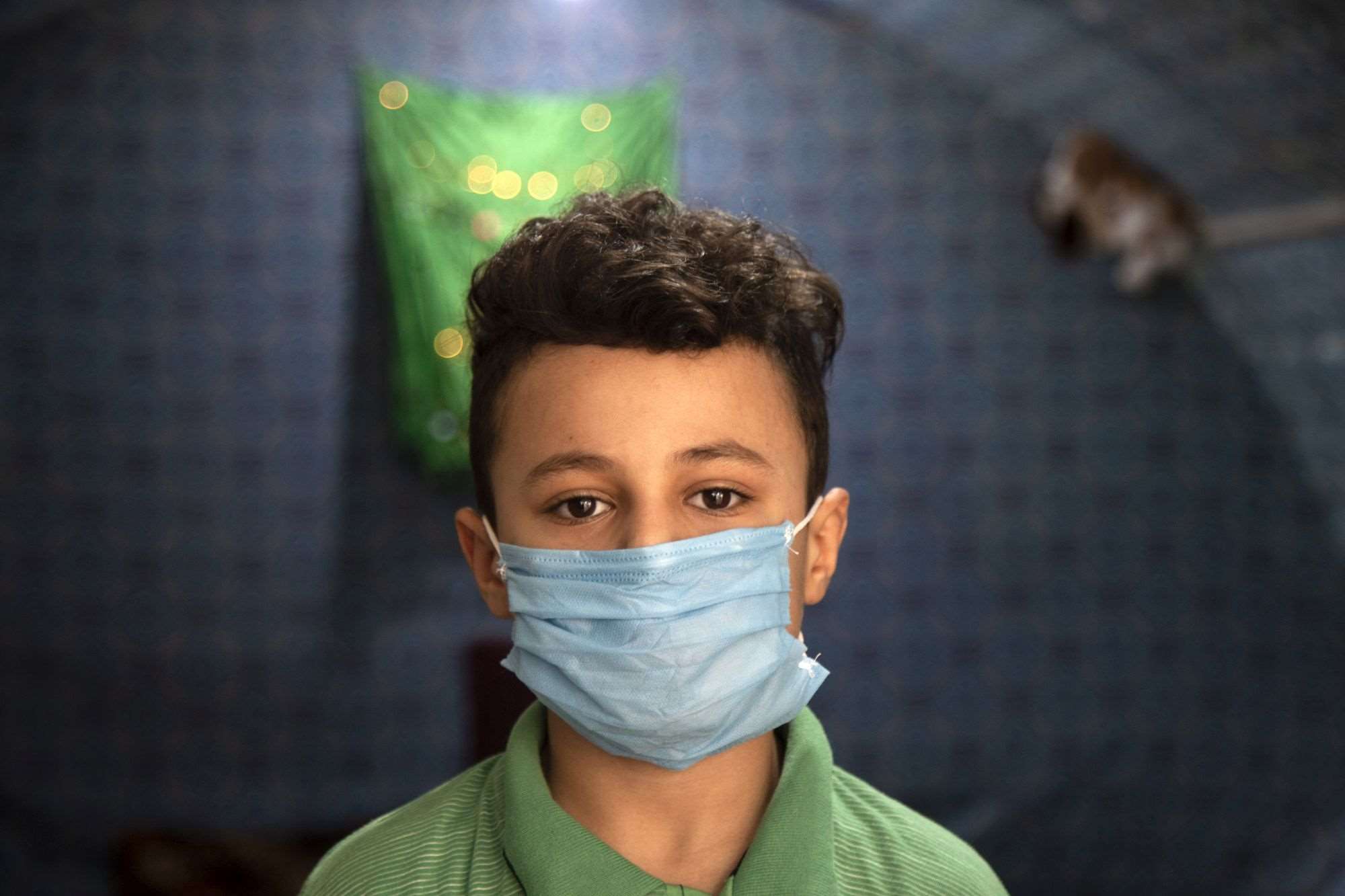 A growing body of research suggests that most mental health problems experienced in adulthood have their origins before the age of 24 years. War Child supports these findings and will continue to advocate for the need to act early to protect the children who need our support most.