Europe
Germany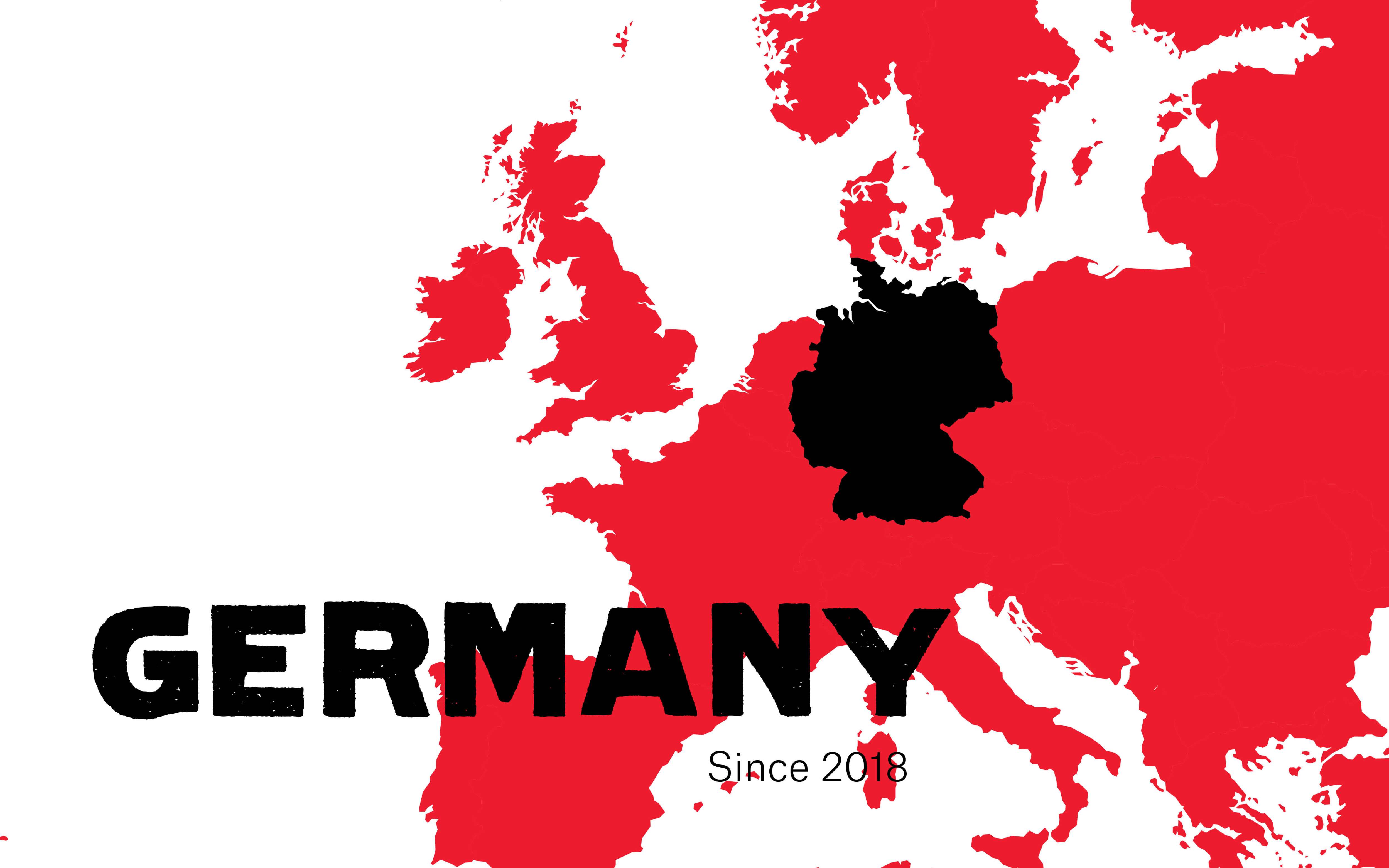 Child participants: 160
War Child staff: 2.5[1]
Local partner organisations: 14 
1

 Full-time employees (FTE)
War Child Germany was born in 2019 with great work done to put the organisation on the map. Although we could not have foreseen the coronavirus pandemic, we dug deep to further our mission and support refugees across the country.
Among these efforts, we were proud to see our Voice Your Mind programme come to life. The initiative is designed to give young people a platform to make decisions on topics that directly affect their lives. Through a two-day digital seminar, 15 refugee youth were invited to share their story and provide a perspective on power dynamics in their community. An all-day Facebook Live conference complete with online workshops and guest speakers closed the seminar on a high with some 16,191 viewers.
Centered around bringing creativity to the home, our COVID-19 response also got off to a strong start. Over the course of the year, we provided art kits filled with creative materials to 100 refugee families.
Though let up from lockdowns was limited, we continued to build a strong network of famous friends. "What Does Peace Look Like for You?" - a Christmas campaign led by German rock band and War Child ambassadors Revolverheld - offered a welcome moment of respite. 
Sweden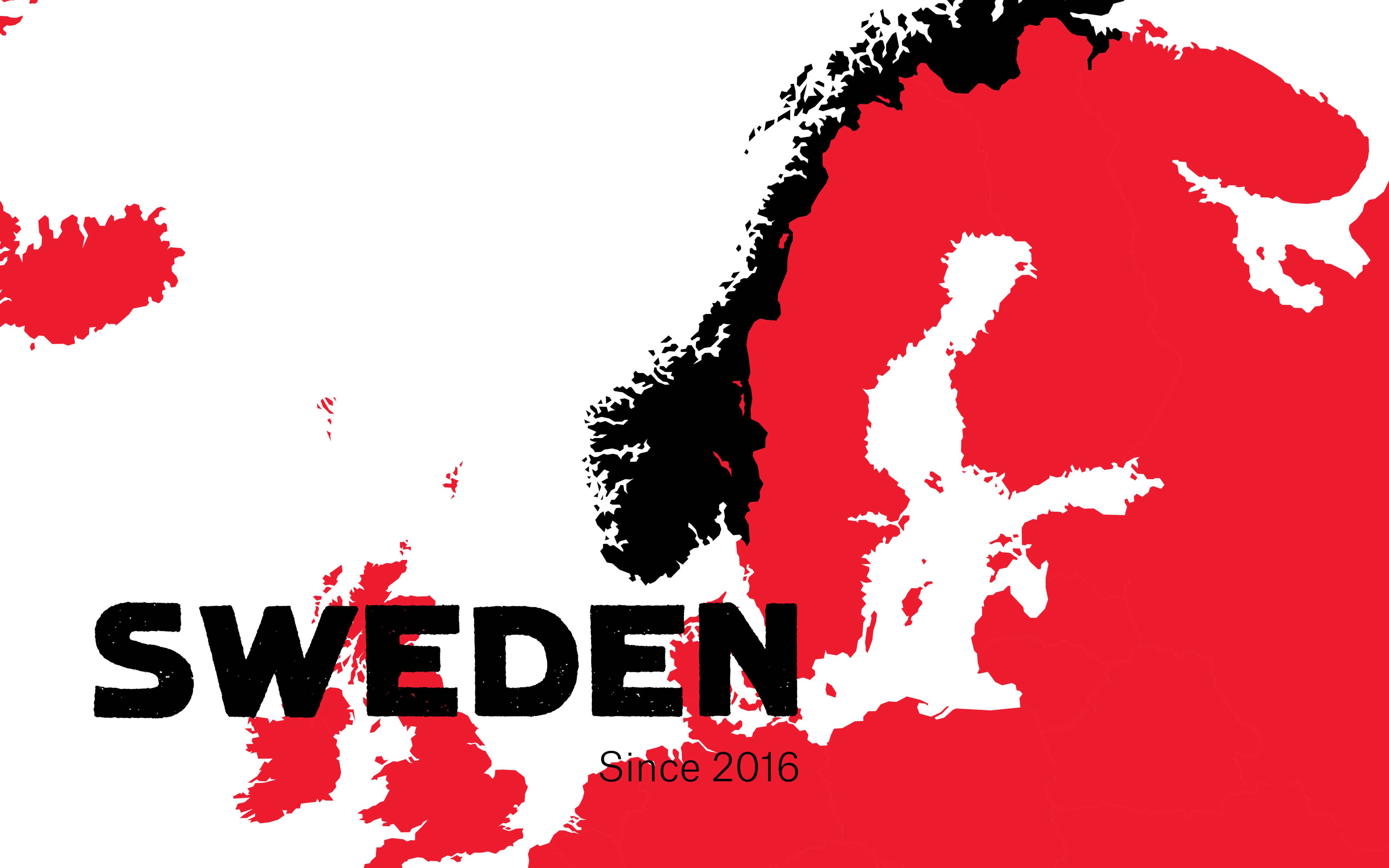 Youth participants: 40[1]
Adult participants: 40[1]
War Child staff: Four
Local partner organisations: 12
1

Participants in Sweden activities only
War Child has been active in Sweden since 2016 to raise vital funds for our international programmes - with special emphasis on Lebanon, Uganda and Colombia. We also work to safeguard the rights of more than 18,000 refugee children across Sweden. 
In the wake of the coronavirus pandemic, the year saw us welcome a record number of new donor contracts including a joint application for the EU Madad Fund. Created in response to the Syrian refugee crisis, the fund is already helping War Child and several member NGOs free up resources in emergency scenarios.
Building the capacity of local partners is a crucial element of effective psychosocial support programming. We secured grants to begin basic trainings with partners in Uganda and Lebanon - strengthening our profile as the networked expert organisation in the field of mental health and psychosocial support (MHPSS).  
War Child plays an active role in the MHPSS debate in Sweden. Our membership of the MHPSS Network facilitates professional exchange between peers all over the globe.
The Netherlands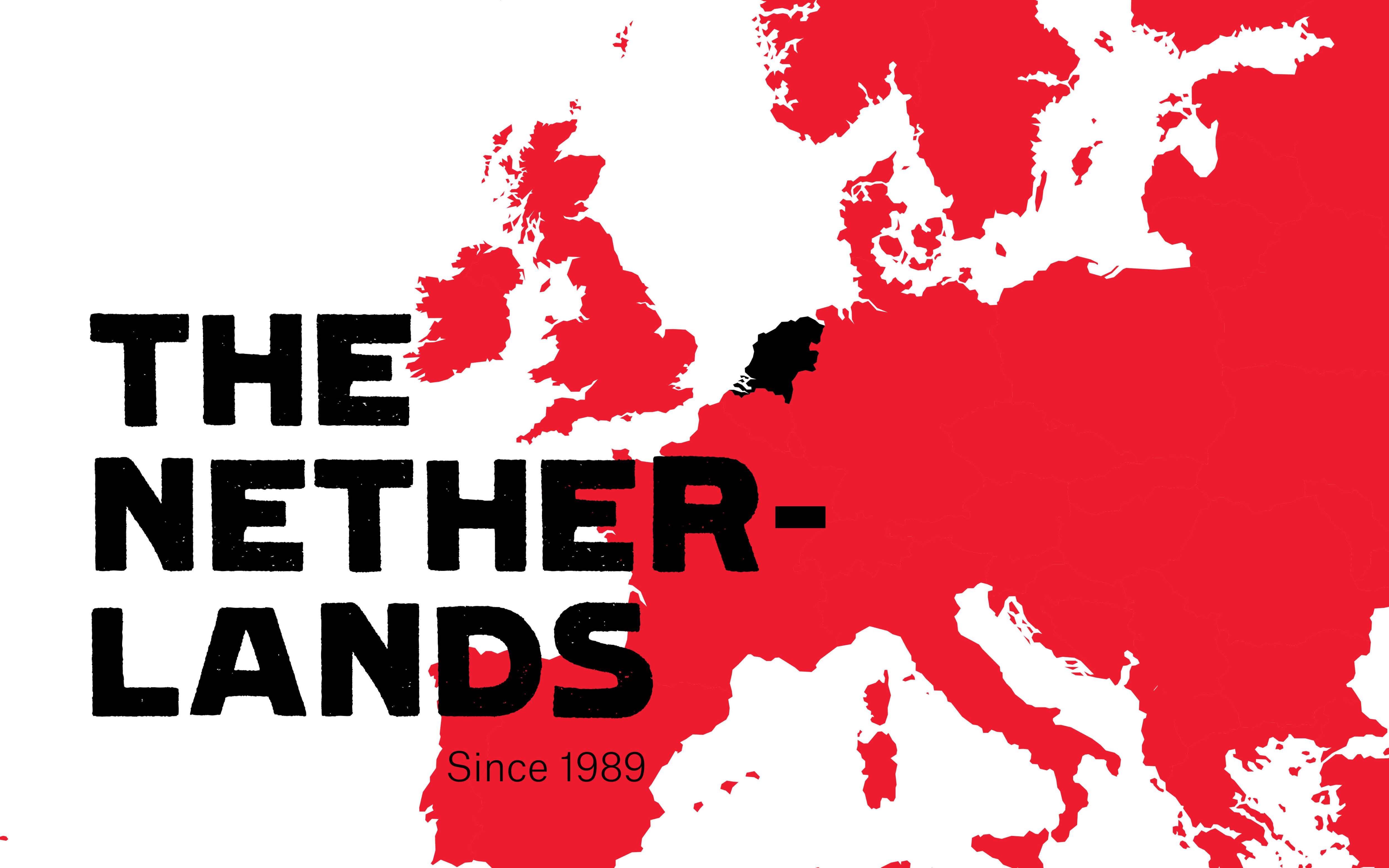 Child participants: 6,462
War Child Volunteer Facilitators: 238
Local partner organisations: 4
Government measures to curb the spread of the coronavirus have tested the resilience of everyone - but the impact on children forced to stay home has been particularly challenging. With schools and public spaces closed, stress, anxiety and powerlessness have become all too real concepts for families. 2020 saw us adapt our flagship TeamUp programme to address these challenges.
War Child, Save the Children and UNICEF Netherlands joined forces in 2016 to develop TeamUp: a programme of structured movement-based activities for refugee children across the Netherlands. TeamUp@Home - a series of short video exercises and games - extended this support to families living through lockdown. Backed by the Dutch Crisis Fund, we focused our attention on the difficult situation facing more than 7,000 children in asylum seekers centres - children like Hoessein.
With all eyes on our international scaling strategy, the year saw us take a step back from our TeamUp Netherlands activities - Save the Children will formally take over. We are still a member of the Dutch coalition and will continue to make an active contribution to fundraising and lobbying as well as the hosting of our online learning platform.