Supervisory Board Report
To ensure War Child fulfils its duties from a management perspective, our operations are continuously monitored by a Supervisory Board. This external and independent entity is responsible for approving our organisational strategy, policies, Annual Plans and Reports and commits us to the highest ethical and legal standards. 
As a registered foundation in the Netherlands, we are obligated by Dutch law to maintain a clear division between our managerial and executive responsibilities and supervisory functions. Our Supervisory Board safeguards this structure. 
The Supervisory Board appoints the Managing Director and is responsible for providing the holder of the position with advice and supervision. The board undertakes these responsibilities during four quarterly meetings and additional meetings if necessary.
All our board members work on a voluntary basis and lend us significant expertise and experience. The board has no managerial responsibility and is responsible for its assessment of the quality of its contribution. Board members are appointed for four years and can be reappointed for an additional four-year term. The Supervisory Board Rules stipulate principles of governance and are available on War Child's website.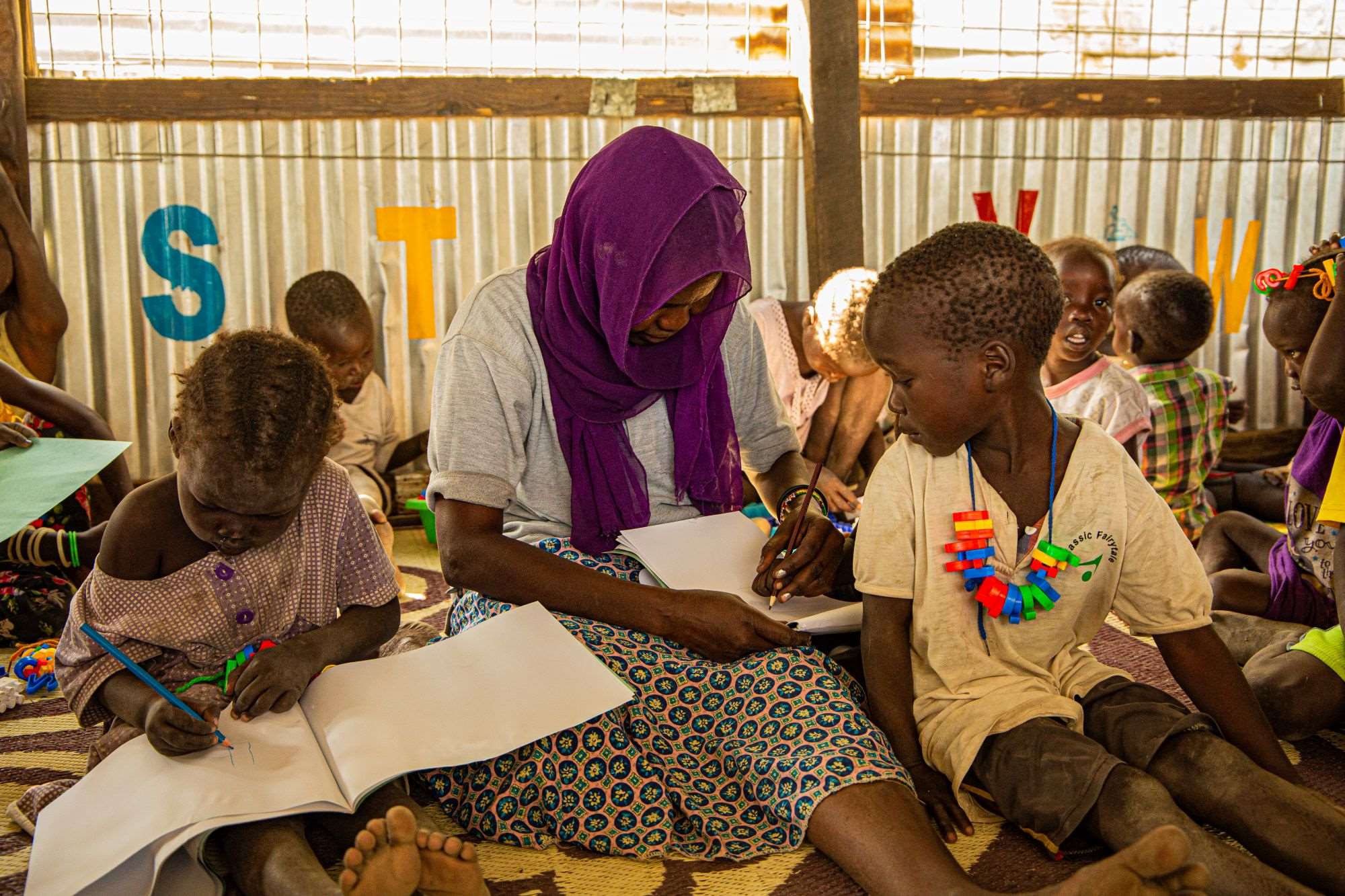 Meet our Supervisory Board
Hans van der Noordaa is Chair of our Board and responsible for overseeing our general operations. He joined the board in January 2020 bringing with him a long history of success in C-level executive positions for the ING Group and Delta Lloyd Insurance Company. He also serves as Chair of the Supervisory Board of Deloitte Netherlands and Chair of the Supervisory Board of the Amsterdam Johan Cruijff ArenA.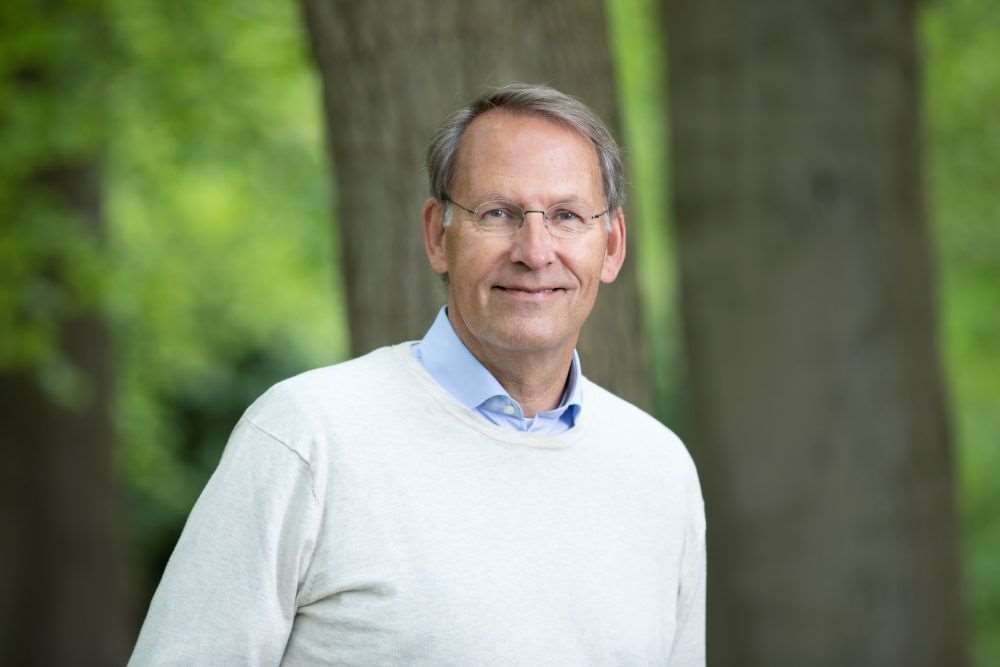 Willemijn Verloop is Vice Chair and founded our organisation in 1995. Today, Willemijn is primarily responsible for shaping the values, people and culture of the organisation. She advises management and links the team to her extensive network in the impact world. In addition, she supports the organisation's communications and advocacy work. She is also the founding partner of Rubio Impact Ventures, founder of Social Enterprise NL, Chair of the National Advisory Board on Impact Investing - and sits on the supervisory boards of Tony Chocolonely and V-Ventures. 
Raymond Cloosterman has been a member of the Board since 2012 and primarily advises management on issues related to branding, consumer marketing and fundraising. With years of experience in these areas, he also connects the team in the office to relevant people and companies in his network.  Raymond is the founder and CEO of Dutch cosmetics giant Rituals.
Arjan Hehenkamp joined the Board in 2017. He contributes specialist expertise on programmes and operational matters with a keen eye on security and the efficiency of our humanitarian operations. Arjan is currently engaged with the International Rescue Committee (IRC) in East Africa. Before this assignment, he spent over 25 years with Médecins Sans Frontières in the Netherlands - most recently as CEO.
Edith Kroese has been a Board member since 2014 and contributes specialist expertise in the areas of strategic planning and impact measurement. She advises our management on issues related to monitoring and evaluation and has a keen interest in enhancing our impact based on War Child's evidence-based approach. Edith is founder and Managing Director of impact consultancy Avance.
Rob Theunissen joined the Board in 2013. He serves as Chair of the Audit and Remuneration committee. Rob oversees all matters of efficiency and operational integrity and primarily advises management on strategy and organisational quality. Rob is a partner of McKinsey Consultancy in Amsterdam and supports the organisation's impact and scaling strategy in a variety of ways.
Stef Oud joined the board in December 2019 as a member of the Audit and Remuneration Committee to advise management on data management and digitalization. Stef has an extensive background in technology and digital consulting. He is founder of XtraAdvice B.V. and partner at Stanton Chase where he is responsible for the global professional services and technology practice. Stef brings years of experience in management, technology and digital consulting. He is a long time War Child volunteer and has been involved in a variety of events and fundraising activities.
Meetings and Activities 
The Supervisory Board meets on a habitual basis throughout the year to review the performance of War Child against set objectives outlined in our Annual Plan, 2025 strategy and articles of association. In 2020 the Board held four regular meetings, all attended by the Management Team (MT). An additional 3 Audit Committee meetings were conducted over the course of the year.  
One key topic of discussion was the new Global Shared Platform, with input from programme countries and the Sweden and Germany offices. The board played a vital role in supervising the design of the platform bringing their respective expertise to greatly enhance the process. 
The Board also monitored the organisation's financial performance to ensure it met the requirements of the annual budget. Challenges faced throughout the year due to the COVID-19 pandemic meant that several plans had to be revised. Efforts to professionalise our internal audit control mechanisms were welcomed by the board and saw War Child's internal auditor sit-in on two audit committee meetings to discuss financial and other emerging risks as well as fraud incidents.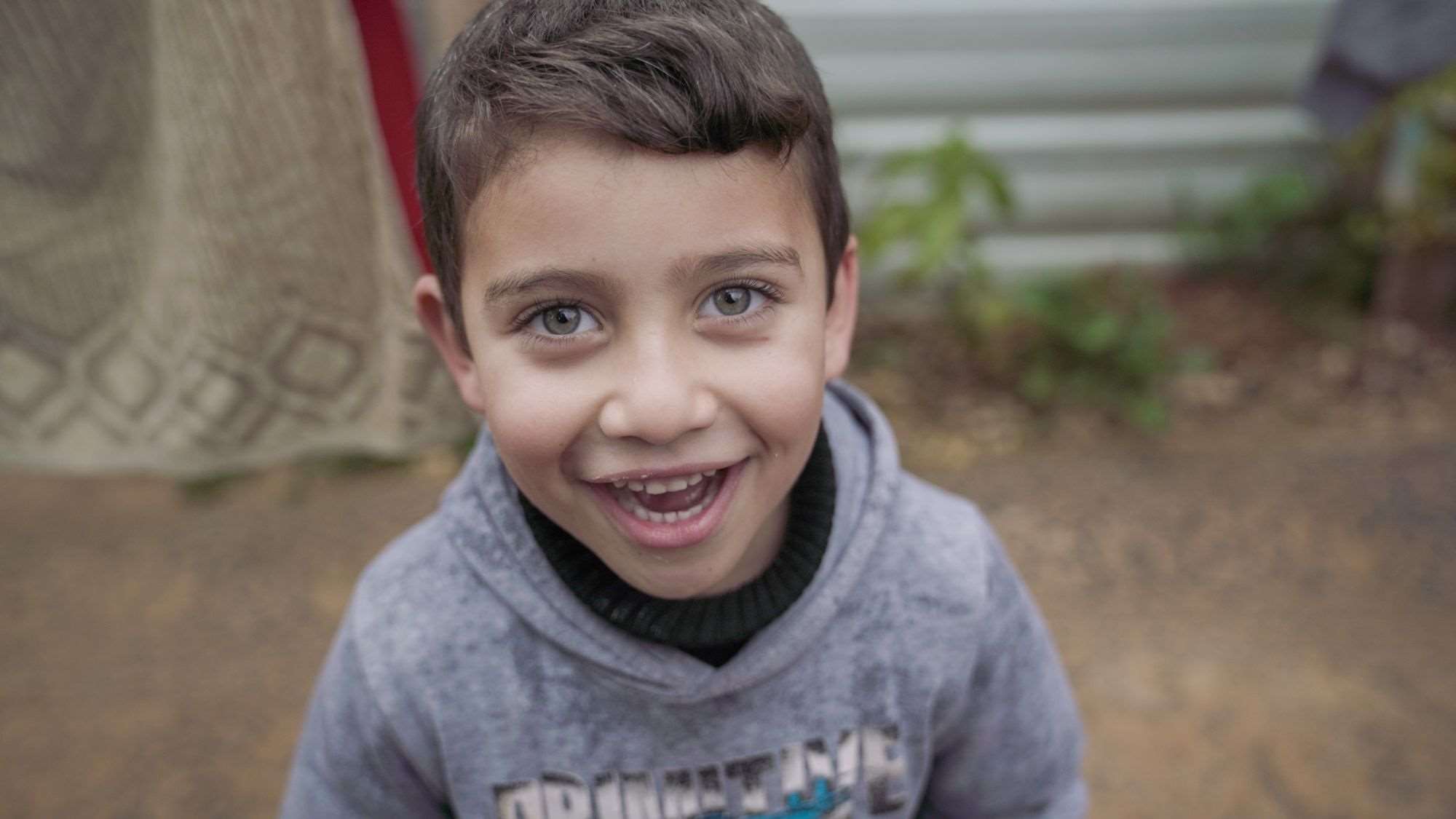 COVID-19 forced our Research and Development (R&D) department to make significant changes to their agenda. In every meeting, the IMT communicated these changes to the board, who were quick to compliment R&D on their agile solutions and creative methods.  
Pathways for scaling up interventions were also brought to the 'digital table'. Experiences from the field regarding successful scalable initiatives were shared and carried forward.
With the announcement of Tjipke Bergsma's retirement, the Supervisory Board began their search for a successor. The process was led by the nomination committee and supported by top 10 executive firm Stanton Chase - a service they provide entirely pro bono. After a thorough process, Ramin Shahzamani was appointed as the new Managing Director of War Child. 
In its first meeting of the year, the Supervisory Board approved our 2019 Annual Report against our results. In the last, an annual meeting was held to evaluate the board's performance across 2020. Expectations were met and measured against key criteria.