Latin America and South Asia
Bangladesh
Child participants: 596
Can't Wait to Learn Teachers and Facilitators: N/A
Partner organisations: 1
Can't Wait to Learn believes every child has the right to education - no matter where they are. That's why our EdTech innovation has extended its services to some 450,000 Muslim Rohingya children living in one of the largest refugee camps on the planet.
The year as a whole saw us maintain our support for 596 Rohingya refugee children inside Bangladesh - in close collaboration with our partner the International Refugee Committee (IRC).
Exploring ways to implement the programme, two models were piloted - one seeing tablet devices delivered to children at home, the other by distributing them among learning centres. Key findings from the IRC indicate that the children - particularly primary school ages - really enjoyed the educational games and made quick progress.
Colombia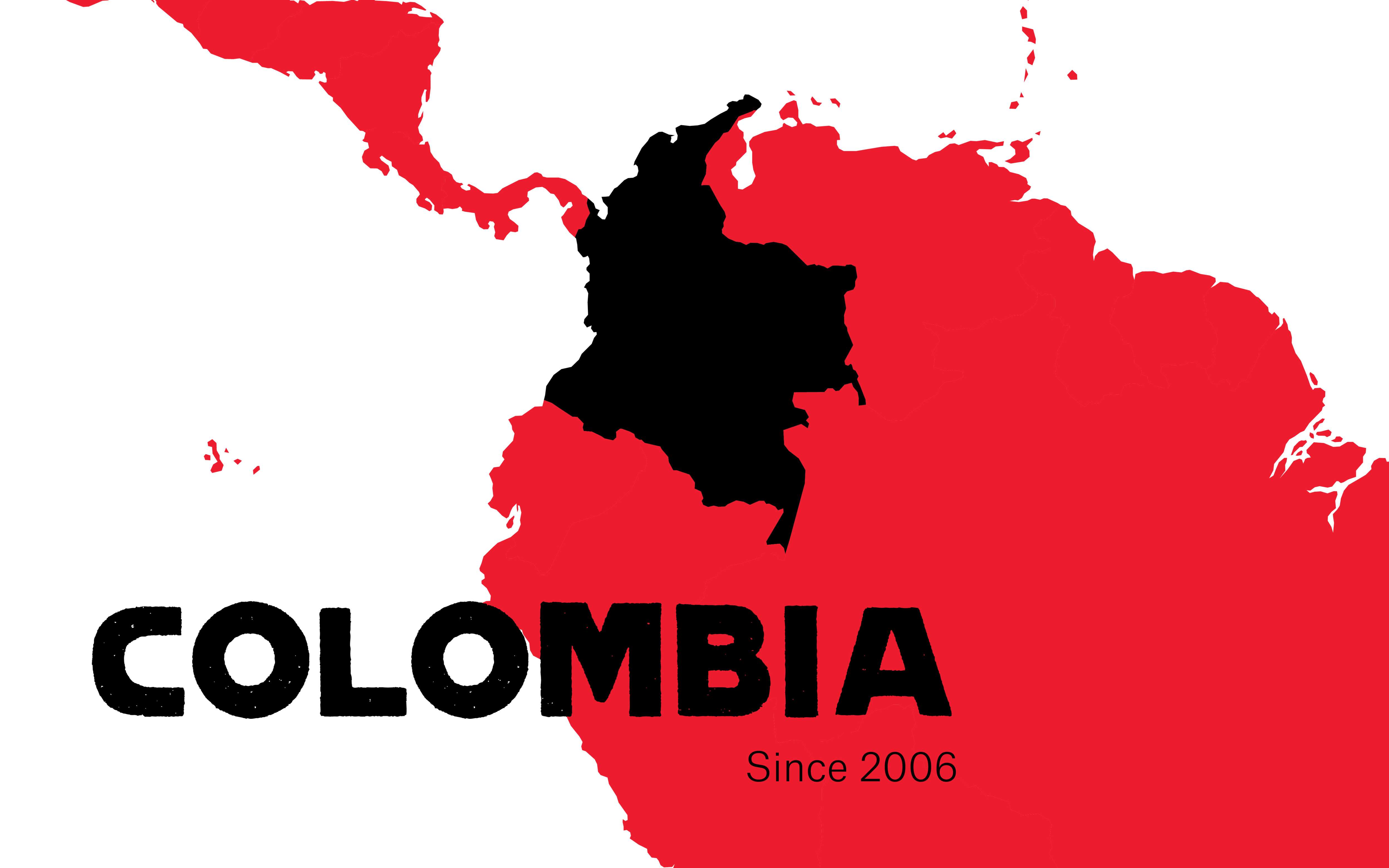 Our Programme
Child participants: 9,625
Adult participants: 4,295 
Our COVID-19 Response
Child participants: 2,991
Adult participants: 4,142
Participants (age unknown): 8,295 
General figures
War Child staff: 45
Partner organisations: 5
War Child believes in the innate strength of children - and that's why we're working to give them a greater say in the content of our programmes. In Colombia, our efforts to this end are particularly stark. Our activities combine psychosocial support, education and child protection to help children separate themselves from years of internal violence.
In the midst of a six-month COVID-19 lockdown, we employed new and creative ways to deliver on our promise to children and caregivers. In Putumayo and Chocó, we used videos and radio podcasts to stay in touch and deliver remote sessions. We also embraced online to co-create a youth programme with the input of youth and community-based actors in five different cities.
In the capital, Bogota and La Guajira we extended the same safety net around 2,000 children - children who have become increasingly susceptible to stress and anxiety due to the pandemic and the increase in Venezuelan migration in the region. By the end of the physically distanced sessions, children reported reduced stress levels - not only able to identify harmful emotions but put a positive spin on them.
Sri Lanka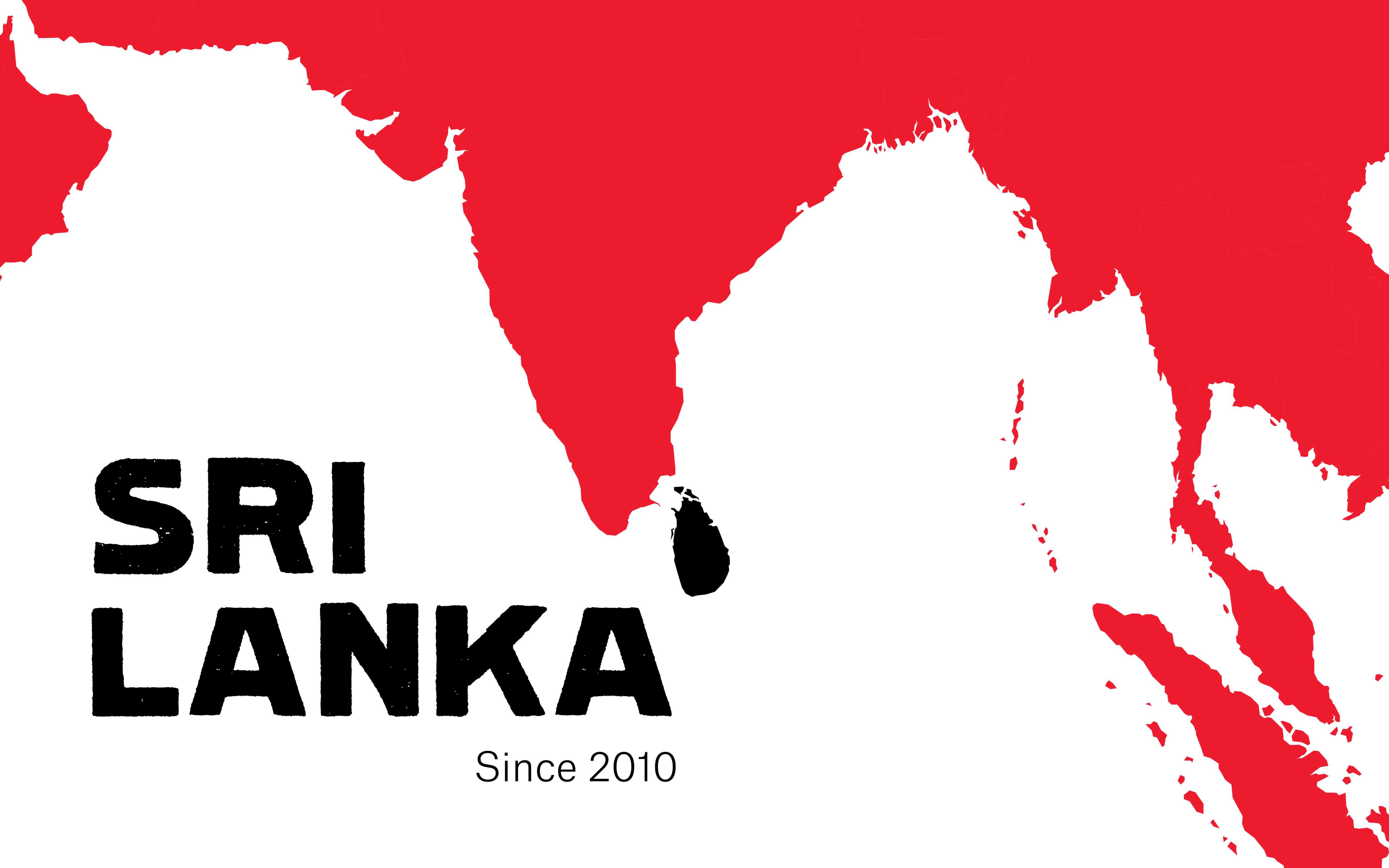 Our Programme
Child participants: 38,767
Adult participants: 50,347
Our COVID-19 Response
Child participants: 32,212
Adult participants: 3,691
Participants (age unknown): 58,353 
General figures
War Child staff: 8
Partner organisations: 2
War Child has been active in Sri Lanka since 2010 to help children move past a decades-long civil war with a large civilian death toll. We work to strengthen child protection systems and improve mental health and wellbeing for the next generation.
In 2020 we dramatically expanded our programme in response to the global coronavirus pandemic. Key to this was the distribution of hygiene and childcare kits to children and caregivers at their homes. Kits filled with liquid soap, sanitisers, gloves and educational materials with useful information on protection against the virus were delivered to 2,468 families, 45 children's homes and two community schools.
The year also brought news of the closure of our country office. Far from the end of our activities, the decision will allow us to shift our focus to our strategic relationships - forging a presence among civil society networks and beyond. An EU-funded project supported this - seeing the whole community come together to protect the rights of children. Through interactive training, children developed key leadership skills, quickly becoming the protagonist of their own story.