War Child in the News
It's official - media consumption habits are changing. The COVID-19 pandemic has not only signaled a shift to digital but also a shift in content preference with topics related to COVID-19 including science, news, health and business all experiencing spikes, as London-based data analytics and consulting company Kantar highlights.
Entertainment has also experienced an uptick according to Kantar's research with people looking for a moment of escape and distraction. For War Child, this new climate presents both opportunities and challenges.
Cutting Through the Noise Online
The year was marked by a new era of thought leadership. Mark Jordans - both our Head of Research and Development and Professor of Global Child and Adolescent Mental Health at the University of Amsterdam (UVA) - continued to attract the attention of Dutch scholars and media alike. In an interview on the UVA website in January, Mark put forward a strong case for the rapid training of local people to become psychosocial support specialists - an argument that would adopt fresh urgency only a few months later.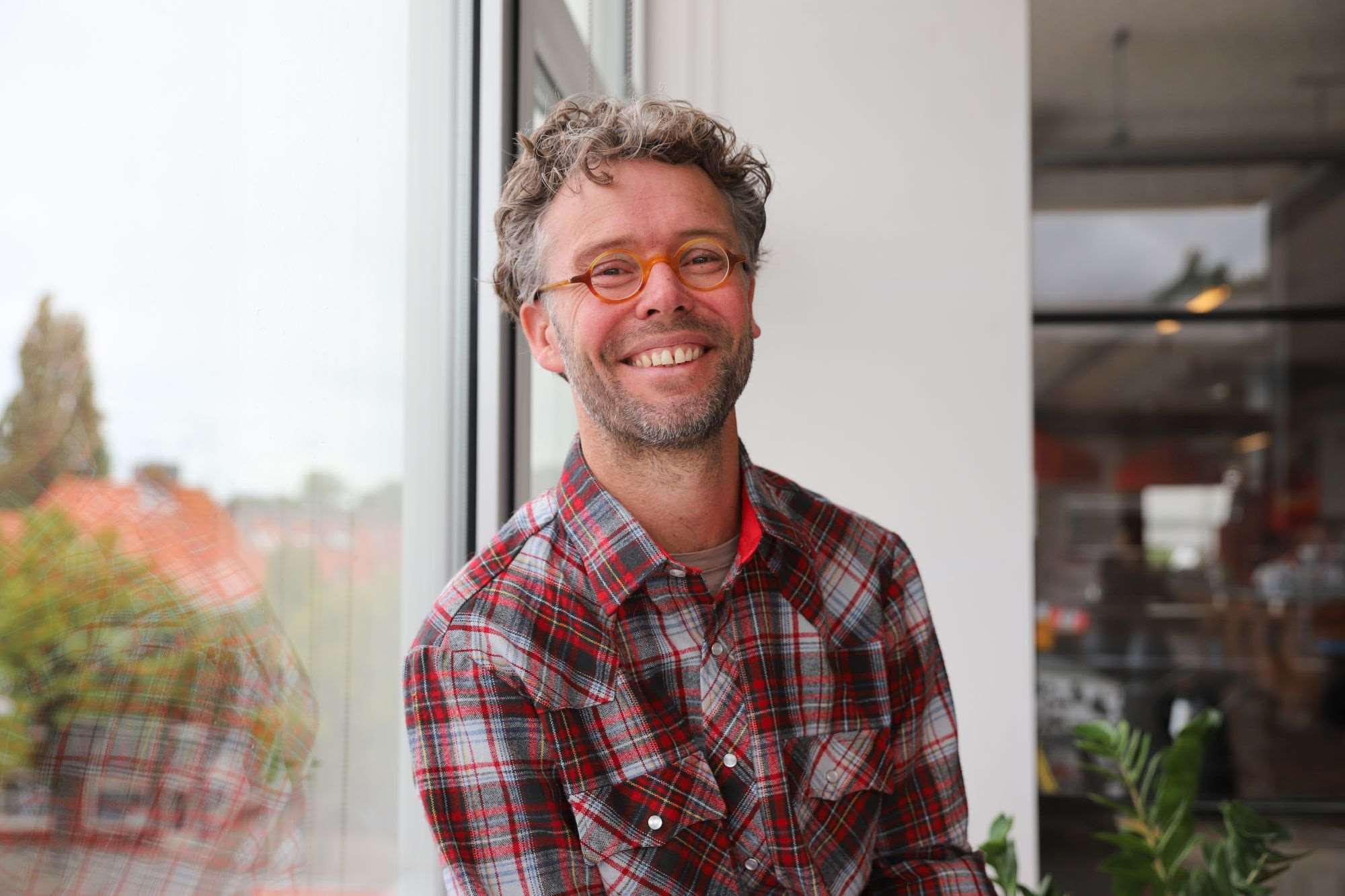 Meanwhile, Dr. Unni Krishnan, our Humanitarian Director, Science Journalist Diederik Jekel and Professor Eric Scherder, Head of Clinical Neuropsychology at the Free University of Amsterdam (VU) shared their unique angle on the crisis through an opinion-editorial on ReliefWeb and other humanitarian news forums. We will continue to work with ReliefWeb to increase our visibility.
Ending The Silence on TV
With some 2.6 billion people worldwide confined to their couch, we also turned our attention to our television presence. It was an honour to generate national media attention with our 'Doorbreek Het Zwijgen' (Ending the Silence) campaign. Centred around a three-part documentary, the campaign saw World War II Holocaust survivors share their story and provide a first-hand perspective on the psychological impact of war on children today.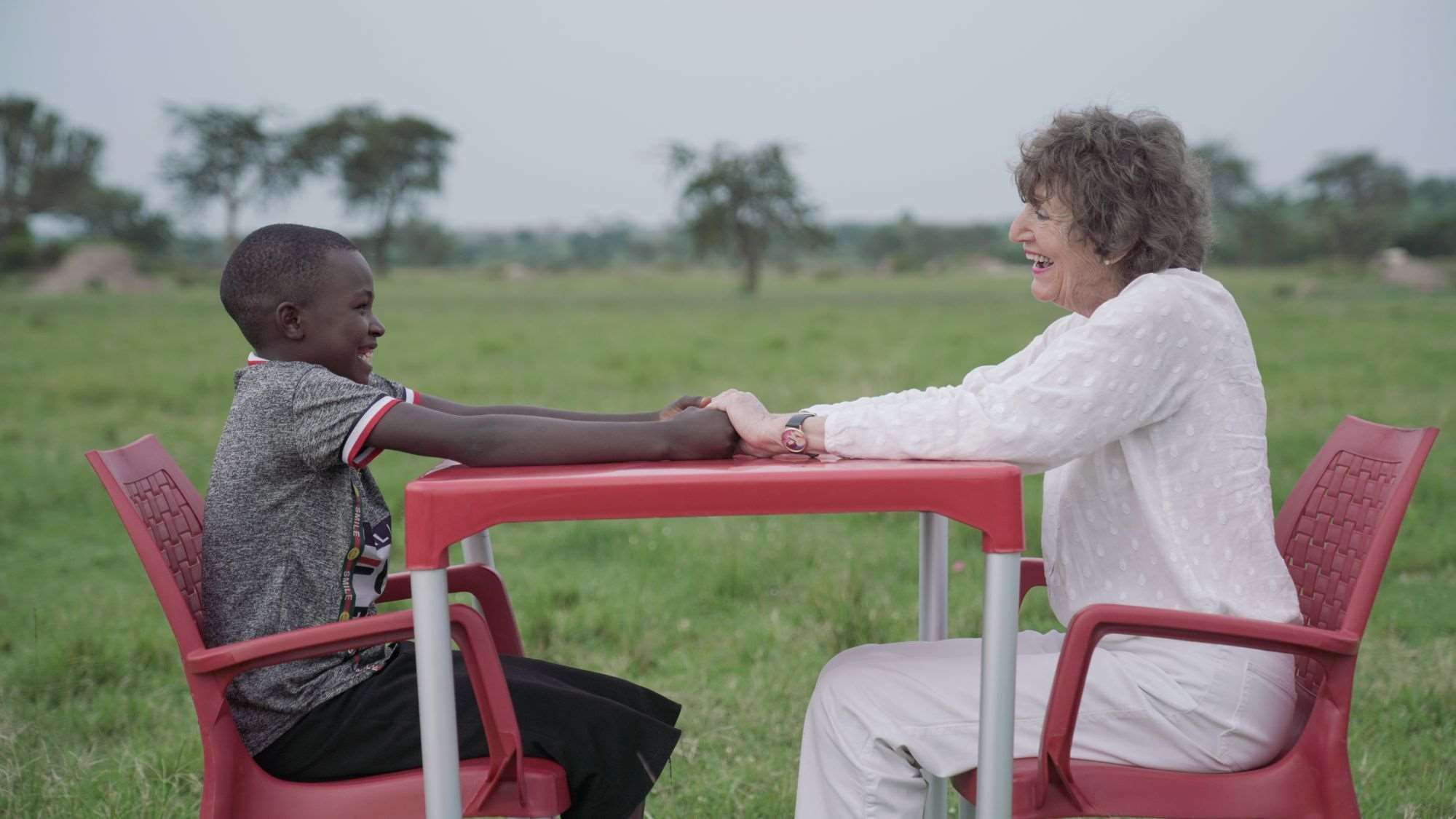 The campaign was featured on everything from TV show Tijd voor Max - as part of a special Remembrance Day broadcast - to popular entertainment hub Shownieuws. Leading current affairs programme EenVaandaag aired a particularly moving exchange between Afghanistan-born Nilab Yonousi (27) and retired Dutch politician Jan Terlouw (89). Jan speaks about his life during the 1945 'Hunger Winter' in the Netherlands while Nilab recalls fleeing her country when the civil war broke out - a journey to safety that would steal three years of her life.
Continuing the Conversation Over the Airwaves
Our efforts to end the silence continued over the airwaves. Vivid accounts of the bombing of Rotterdam and other painful World War II events were brought to light by prominent public figures including Dutch political activist Hedy d'Ancona and musician and comedian Dierderik van Vleuten. Shortly before the pandemic, d'Ancona and journalist and television presenter Hanneke Groenteman travelled to Uganda to visit children growing up amid war and conflict - part of a widely aired NPO Radio 1 broadcast.
2021 will see us deliver this much-loved campaign once again - with an extended focus on the long masked Armenian Genocide. 
Also, in the pipeline - we will put structures in place to grow our international media presence. All in line with our ambition to become a global networked expert organisation.