Shared Operations
Our new Shared Operations department is responsible for managing procurement, logistics, security, human resources, IT and financial operations across our entire organisation.  
War Child faced a drop in income during the first half of the year as the COVID-19 pandemic made itself felt. Public fundraising events were cancelled. Yet in this difficult context we still managed to increase our income across the year as a whole - thanks to an increase in funding from TV campaigns and institutional donors.  
ICT and Operational Support 
The onset of the COVID-19 pandemic forced a rapid and comprehensive shift in our working practices. The challenge this posed was met - the pandemic showed we have a fully functional modern digital workplace in place for all employees. All staff were able to work from home with secure access to all relevant systems and information, and also communicate and collaborate with colleagues worldwide. 
The end of 2020 also saw us finalise the implementation of a new - and fully sponsored - secure office network in our office in Amsterdam. The new cloud-based network has faster wireless connections and will better protect us against increasing cyber threats. The network is also readily scalable - so we can also extend network and security management to other offices in the future.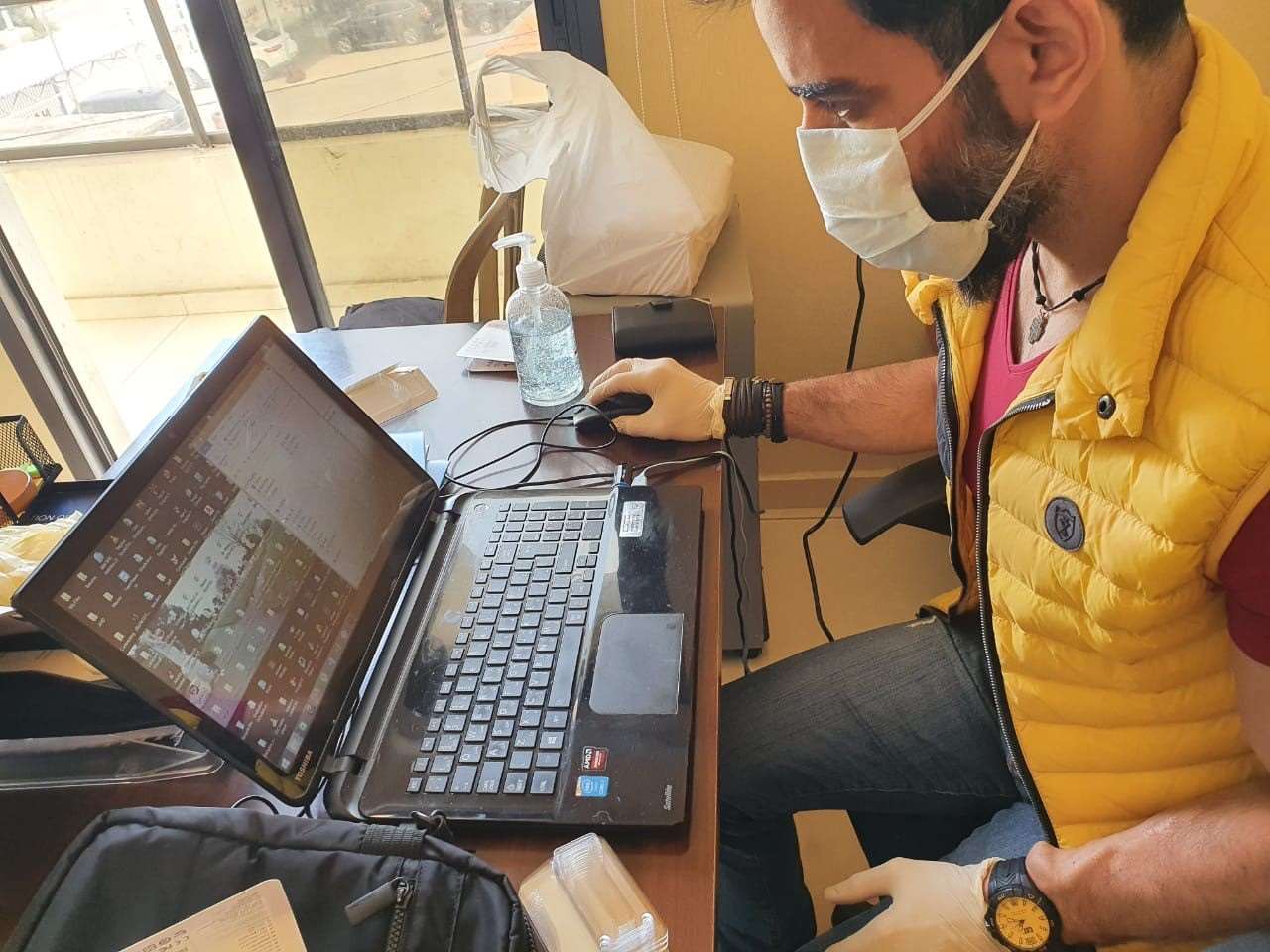 Security  
The spread of COVID-19 significantly exacerbated existing security threats in our countries of operation. International travel became essential only, limiting the ability of our subject matter experts to maintain an active presence on the ground.  
In the run-up to Uganda's hotly contested presidential elections, outbreaks of violence became commonplace in Kampala and other central areas. Meanwhile, our activities in Lebanon faced major setbacks as the ongoing political and economic crisis was amplified by the explosions at Beirut's port and the pandemic. In South Sudan - where torrential floods submerged large parts of land along the Nile river - much of our workforce were forced to relocate, posing new challenges to staff already operating amid a context of internal conflict and displacement.  
Despite the extraordinary circumstances, we moved quickly, implementing a variety of safety and security measures to ensure both the continued operation of our programmes and the safety and wellbeing of our people. In regions where healthcare systems faced collapse, staff were moved to a new location - one where they could access vital health and support services. The stepping up of psychosocial support for staff proved vital - particularly in Beirut where several colleagues experienced trauma from their experience of the 4 August tragedy.
We are extremely grateful to report that no staff were directly affected by security incidents over the course of 2020.