War Child Around the World
The War Child family is made up of three implementing organisations in the Netherlands, the United Kingdom and Canada. In addition, we have fundraising offices in the United States, Australia, Ireland, Sweden and Germany. Each organisation was founded - and operates - independently but all share our wider vision and mission. 
War Child Sweden saw a record number of new donor contracts signed over the course of 2020. These include a joint application for the EU MADAD Fund and a new partnership with IBM focusing on pilot training for young migrant girls. In the years to come, the Swedish office will dedicate more attention to MHPSS and plans for expansion to additional Nordic countries are also taking shape.  
War Child Germany was launched in 2019 and is already opening up access to significant new sources of institutional funding. The year saw the successful pilot of our Voice Your Mind advocacy programme targeted at refugee youth from Germany and other programme countries and the inclusion of the War Child Soccer Camp in discussions around the Federal Foreign Office's new Strategy on Humanitarian Aid - a document with the potential to dramatically shape how Germany responds to future humanitarian challenges.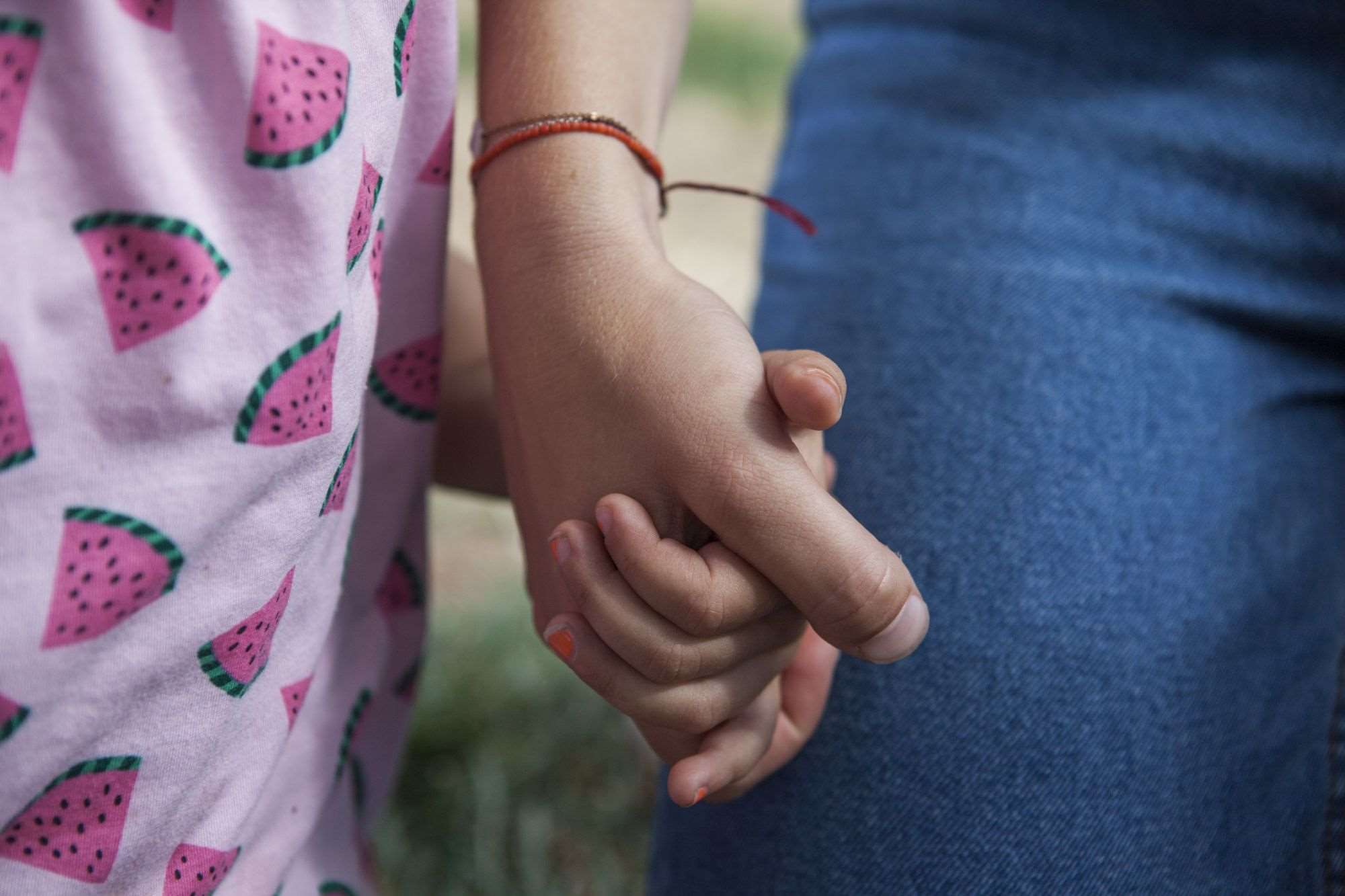 Our Shared Platform  
In 2021 we will design a new structure to support our ambition to become an international networked expert organisation. The network will consist of War Child country offices and member countries - The Netherlands, Germany and Sweden - supported by a jointly owned global shared platform, responsible for delivering shared programme and operational services.